Food & Beverage Refrigeration Industry Applications
Tulco offers state-of-the-art solutions for industrial refrigeration lubricants used in the food and beverage industry. Our high-performance oils are formulated for the cold environments present in systems and processes requiring refrigeration.
What makes Tulco's Lubsoil® brand right for your food grade refrigeration application?
Advantages of using Tulco's refrigeration lubricants include: superior low-temp flow, greater system efficiency, longer service life of equipment, and more.
Large-scale industrial refrigeration systems have had to change with environmental regulations and has resulted in the use of natural refrigerants, such as ammonia. Tulco offers multiple options when lubricating refrigeration compressors running ammonia as its refrigerant.
Our conventional mineral and PAO synthetic refrigeration lubricants are ideal for ammonia systems and help keep the systems clean, allowing better heat transfer and reduction of down time. All
Tulco refrigerant lubricants are virtually wax free allowing lower operating temperatures without the worry of fluidity issues.
Rotary Screw Refrigeration Compressors
Reciprocating Refrigeration Compressors
Reduced Carryover
Excellent Thermal Stability
Excellent Cleanliness
Low Foaming Tendencies
Extended Drain Capabilities
Need more information or want to place an order? One of our lubricant specialists can help you out!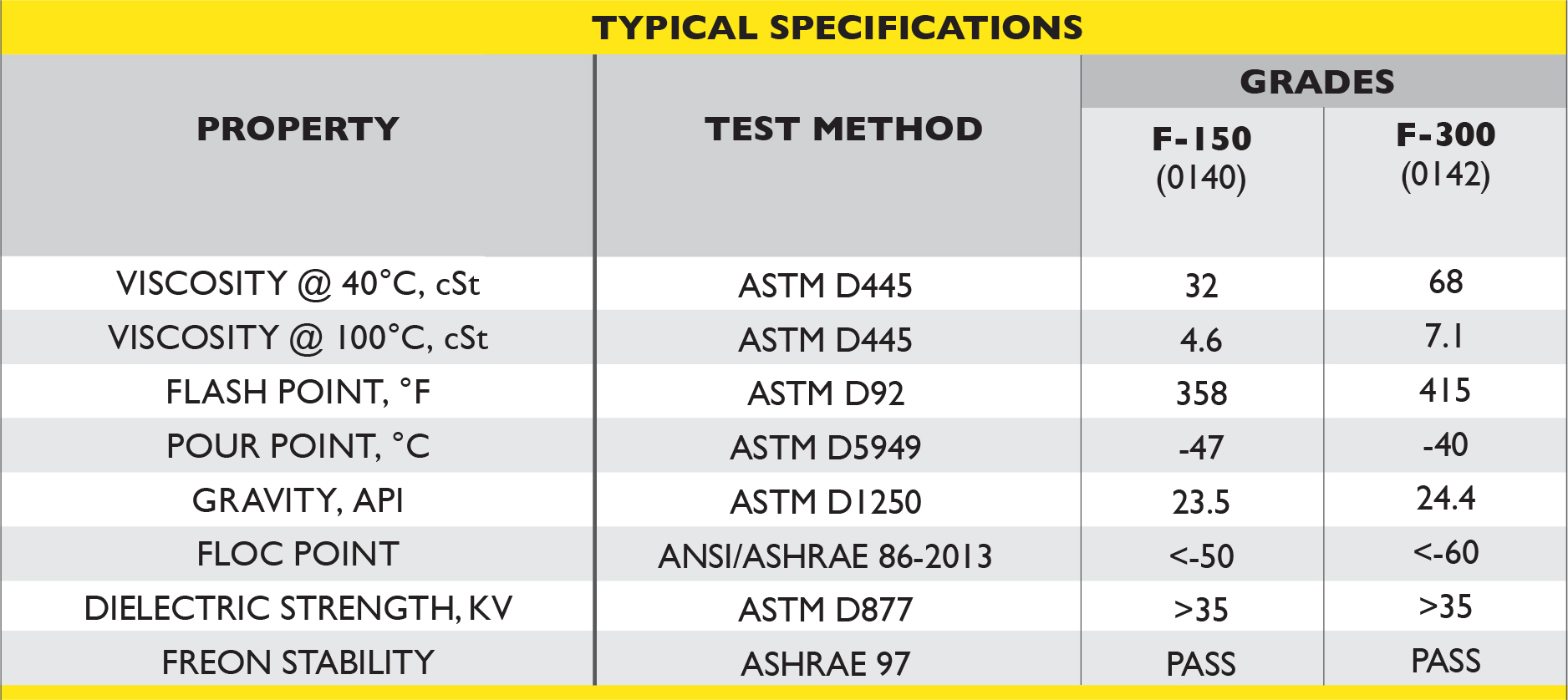 Tulco food grade lubricants have solved tough problems for many food and beverage producers.