Food & Beverage Hydraulics Industry Applications
Optimize your food production operation with Tulco's line of food grade hydraulic lubricants.
Food grade hydraulic lubricants are commonly used in hydraulic systems, compressors, vacuum pumps and circulating systems. Lubsoil® food grade hydraulic lubricants are formulated with the highest-quality base fluids, along with the latest technological advances in additive systems, to provide superior anti-wear, anti-rust and anti-corrosion, as well as extreme pressure protection properties for all types of industrial food hydraulic operations.
Contamination is a risk to public safety in facilities that produce food. Tulco's line of food grade lubricants mitigate that risk for your operation with a full line of Food Grade H-1 rated products. Our high-performance food grade hydraulic lubricants offer many benefits like optimized lubrication schedules that result in less lubricant consumed and cost savings.
What makes Tulco's Lubsoil® brand right for your food grade hydraulics application?
We've formulated our lubricants with the highest quality synthetic base stocks and the latest technology of food grade additive systems to provide excellent protection for bearings and places where metal-to-metal contact can cause premature failure. This formulation offers excellent protection against rust and corrosion and demonstrates excellent high and low temperature performance.
High-grade lubricants for food processing facilities are both essential for food safety while also helping your operation to avoid maintenance shutdowns and reduce the likelihood and number of outages. We're proud to say that Tulco's line of food grade hydraulic lubricants has gained a reputation for increasing system availability, efficiency, and productivity. This enables food manufacturers like you to reap the benefits of cost savings and company production goals.
Low and High Pressure hydraulic systems
Circulating systems
Air-line lubrication
Excellent Anti-Wear Properties
Excellent Rust Protection
Excellent Demulsibility
Excellent Oxidation and Thermal
Stability
Need more information or want to place an order? One of our lubricant specialists can help you out!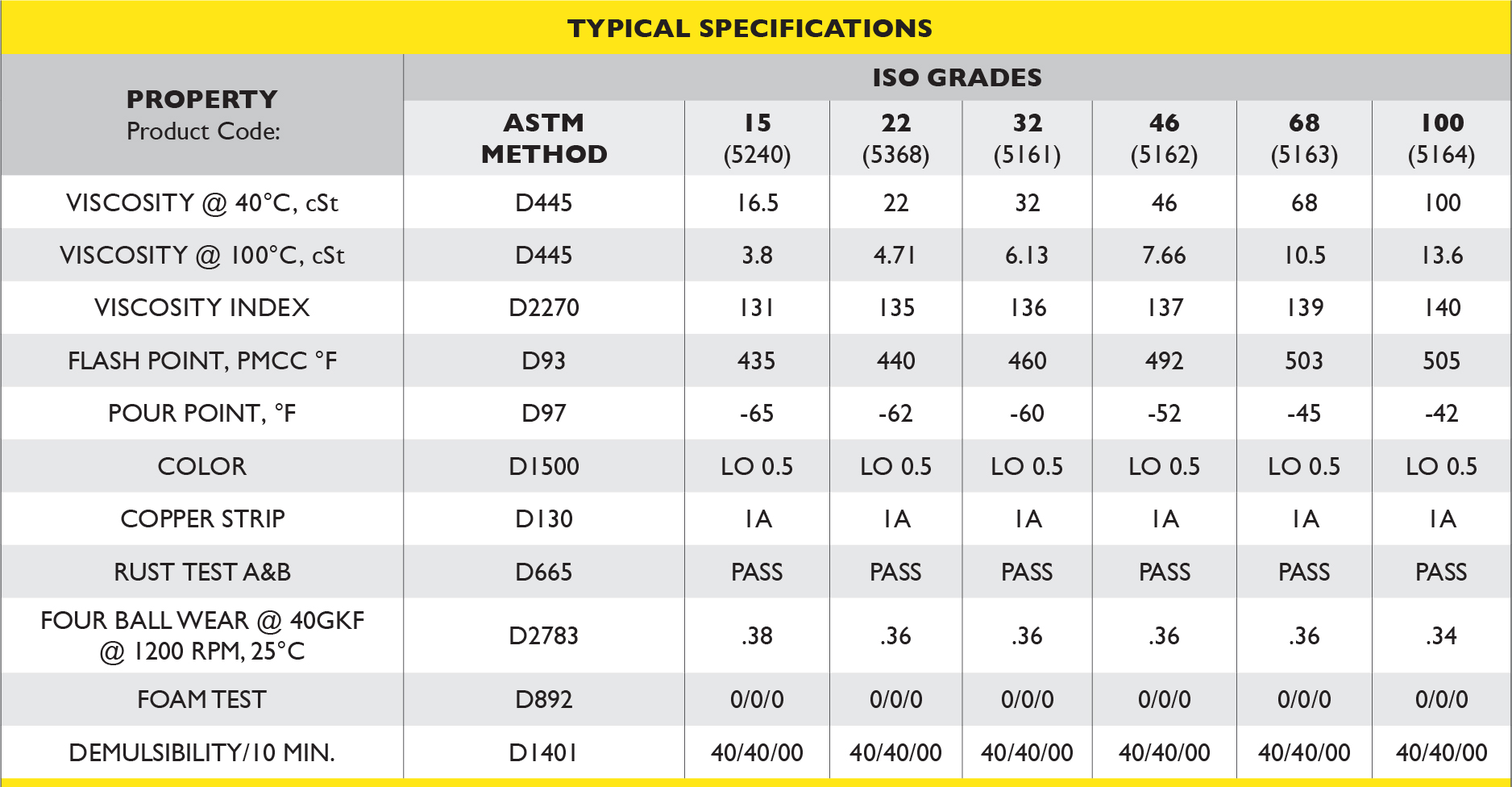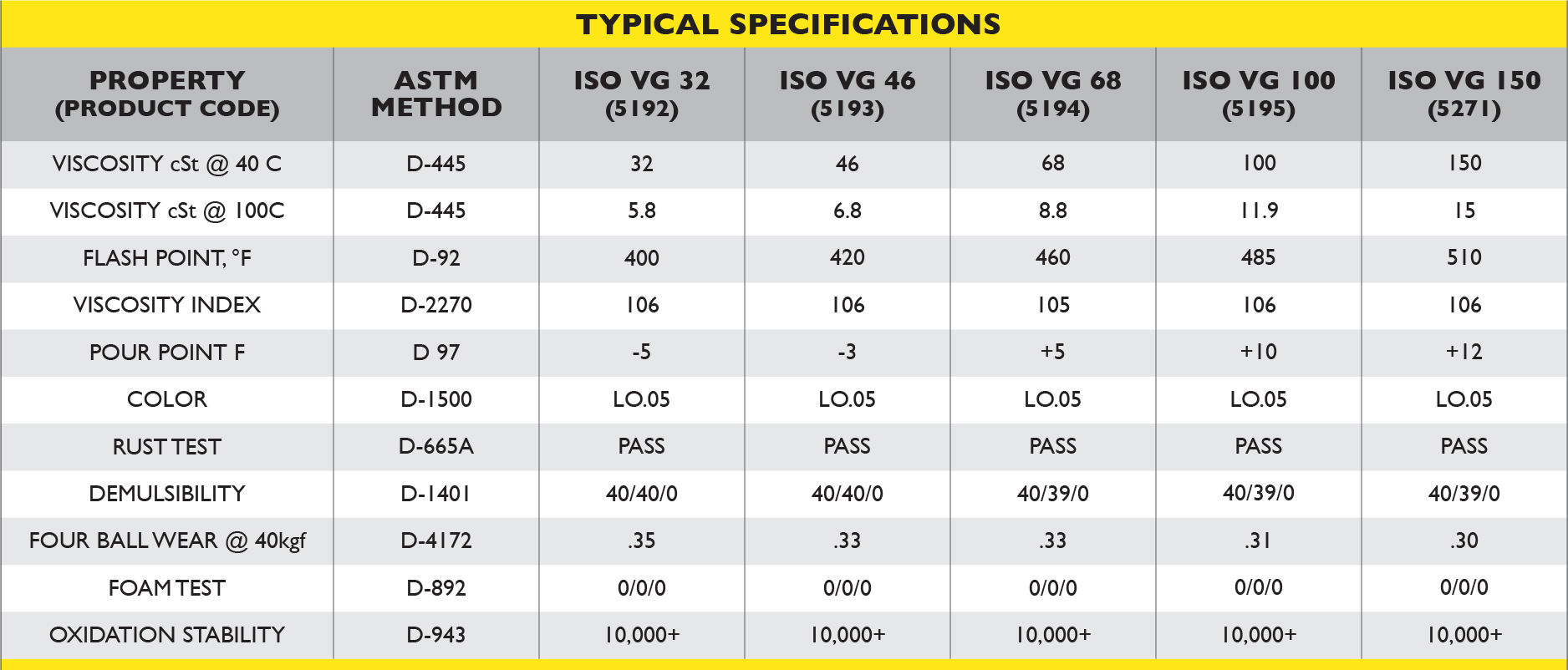 Tulco food grade lubricants have solved tough problems for many food and beverage producers.