Gear Bearing General Industrial Lubricants
There is an increased demand for efficient, high-productivity gear bearing lubricants for industrial application. Machine production environments are heavily dependent on the effectiveness of high-quality gear bearing lubricants, which must perform the critical process of force transferral, reducing wear and friction, heat dispersal, and filtering abrasive particles.
For years, Tulco has risen to the challenge by producing a full line of conventional gear and bearing lubricants designed for many applications. From heavy loaded gearboxes and lightly loaded bearings, to splash and circulation systems, we've designed our gear bearing lubricants for efficiency in any industrial operation. These oils have a long track record of consistent high performance in critical applications. Additionally, our line of gear bearing lubricants have excellent rust and oxidation stability that allows for long service life while the extreme pressure additives prevent wear from occurring on heavy loaded gears. All of the fluids have outstanding water separation capabilities allowing them to operate in humid environments.
All types of Enclosed Gears
Heavy or Light-Loaded Plain and Roller Bearings
Open Gear Systems
Turbines
Circulating Systems
Excellent Film Strength
Low and High Temperature Performance
Multi-Metal Compatible
Need more information or want to place an order? One of our lubricant specialists can help you out!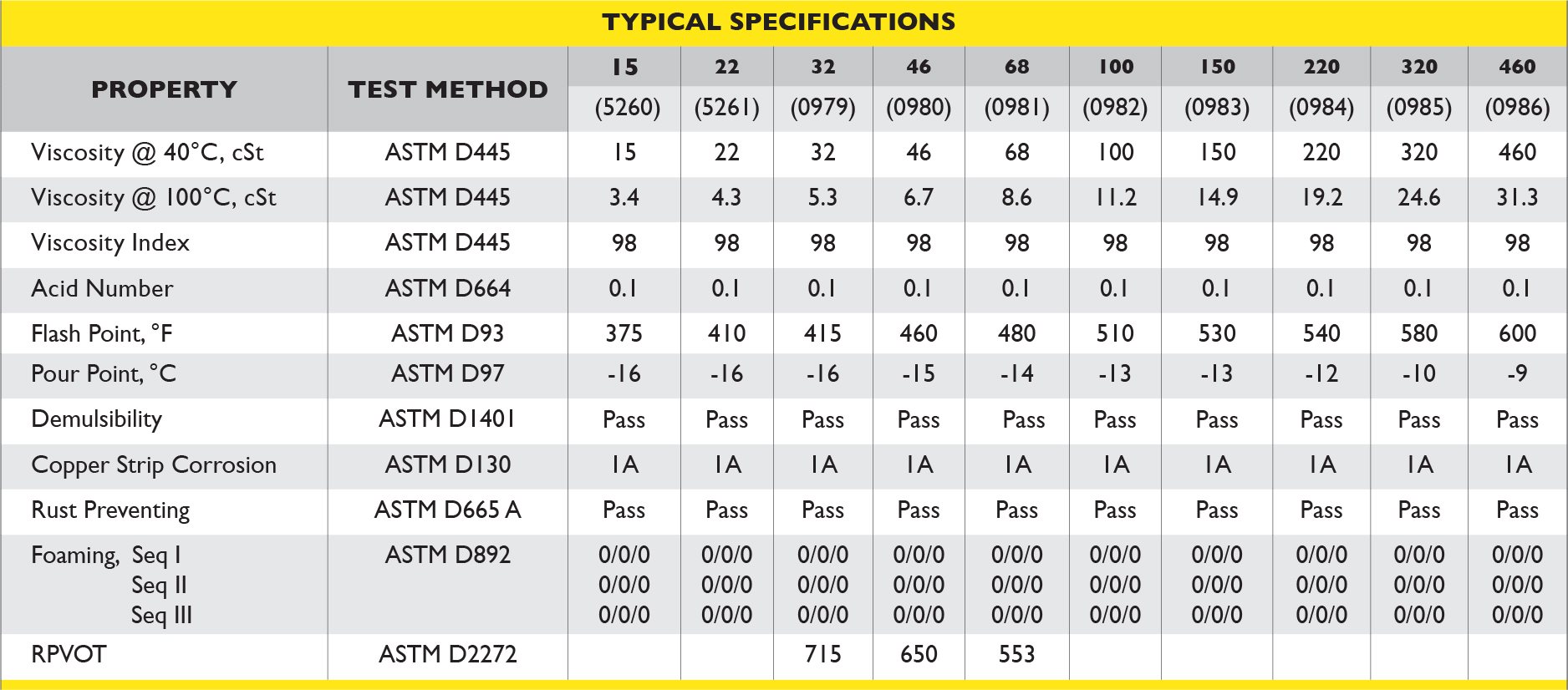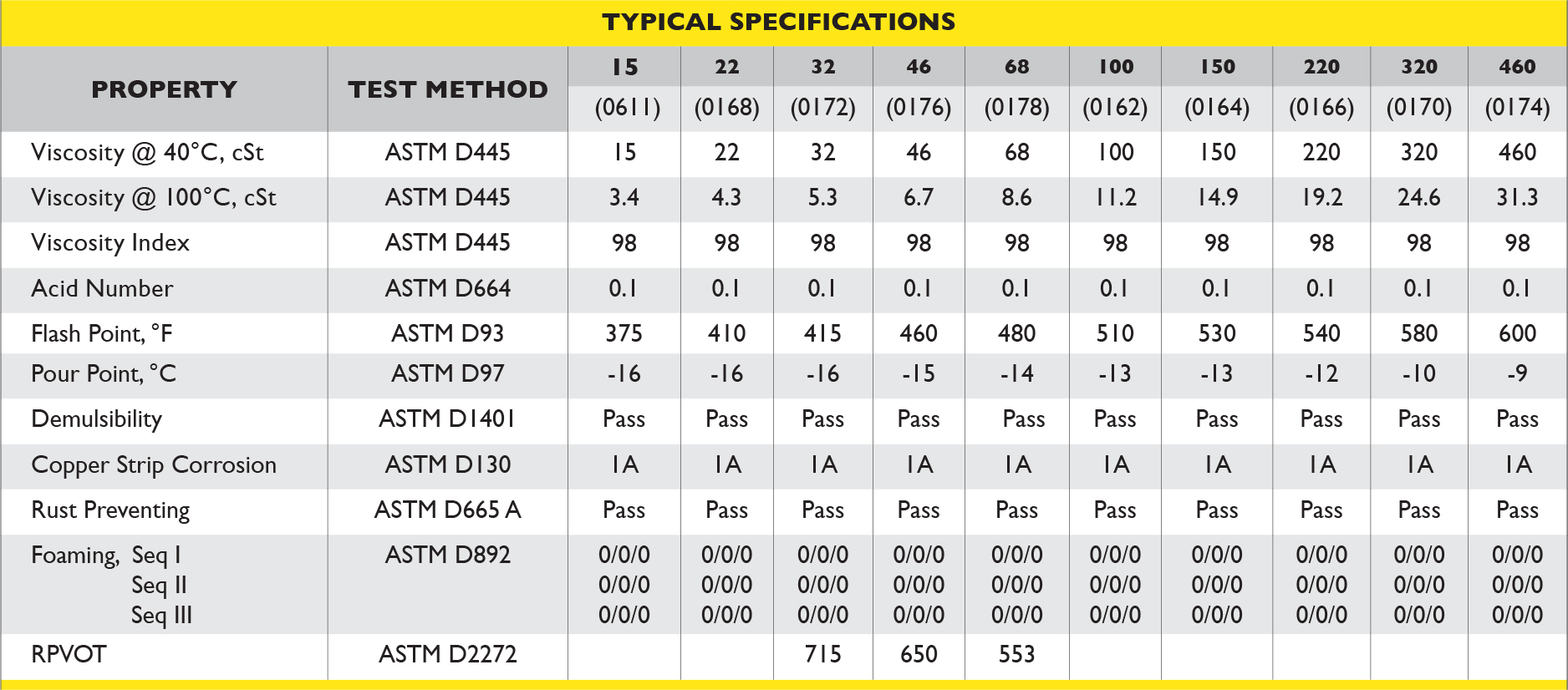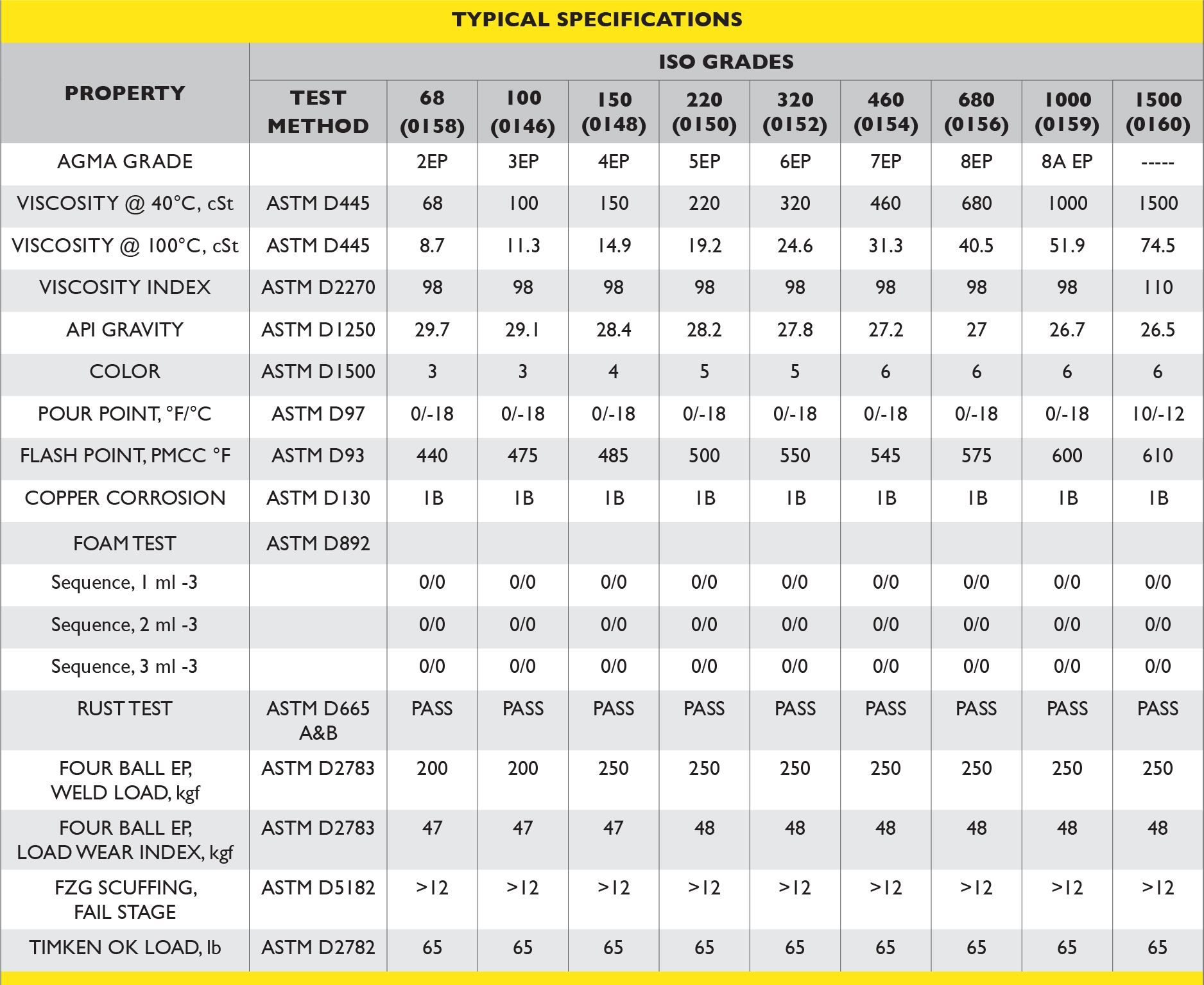 Tulco lubricants have solved challenges in a wide range of industry applications.