Paper Machines Industry Applications
Lubsoil® Paper Machine Oils are superior quality, high performance lubricants formulated with state of the art additive systems to provide the necessary performance needed for modern paper machine demands. We've formulated these oils to meet the specific needs of paper machine industry applications and lower operations costs for equipment used in this industry.
What makes Tulco's Lubsoil® brand right for your paper machine application?
Our paper machine oils are ash-less and metal free.
These fluids offer excellent water separation, non-foaming characteristics, excellent resistance to copper corrosion and wear, and exhibit excellent filterability characteristics.
These oils offer maximum protection against rust and corrosion, as these systems possess the ability to allow water and chemical contamination to enter the system.
Lubsoil Paper Machine Oils offer effective anti-wear and EP protection for bearings, gears and pump systems. They meet the requirements for paper machine bearings and gear systems, along with multiple bearing manufacturers.
Paper Machines
Bearings
Gears
Pump Systems
Outstanding Demulsibility
Exceptional Wear and EP Protection
Superior Oxidation and Thermal Stability
Excellent Filterability
Outstanding Rust and Corrosion Protection
Extended Oil Performance and Drain Intervals
Need more information or want to place an order? One of our lubricant specialists can help you out!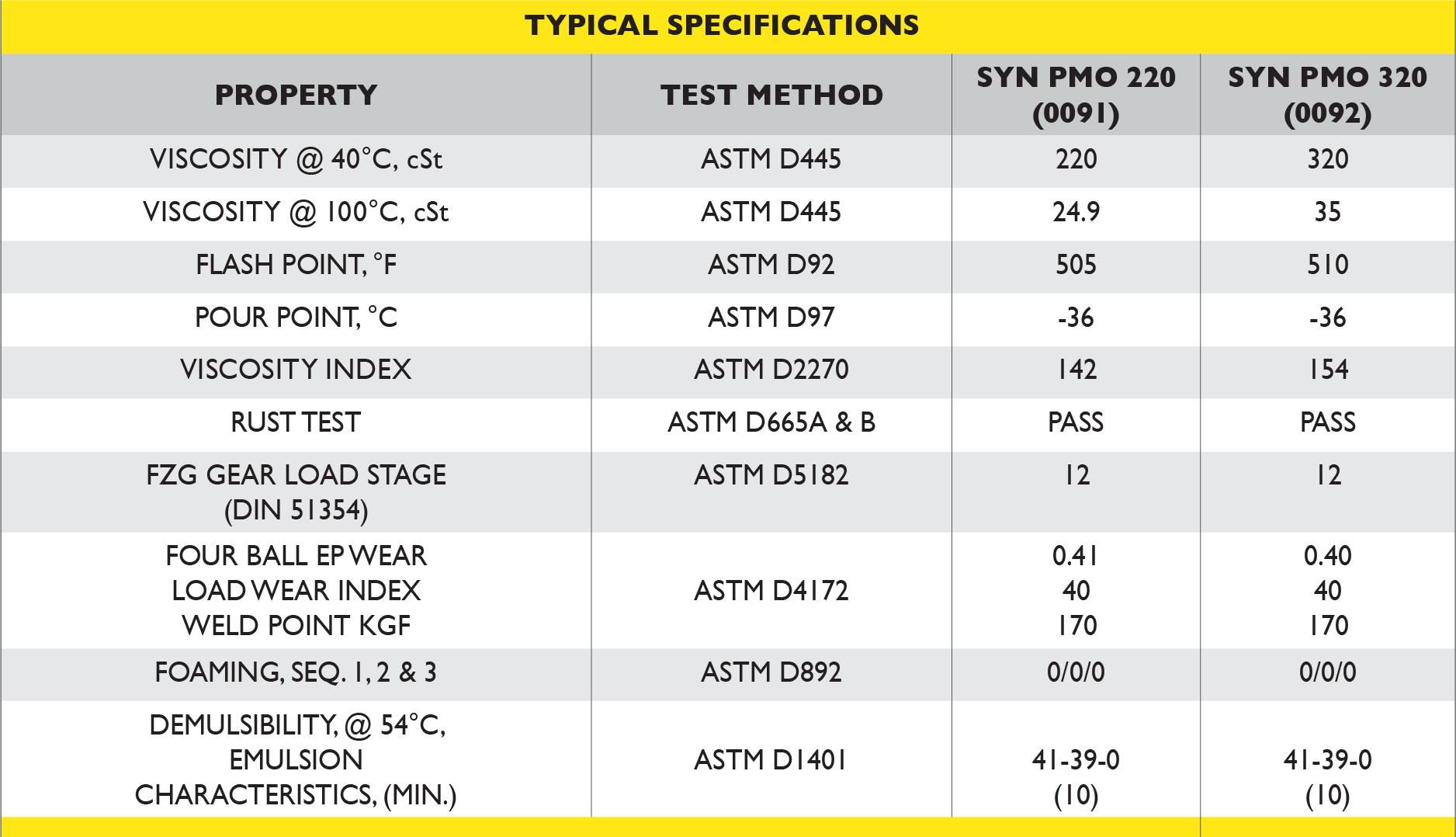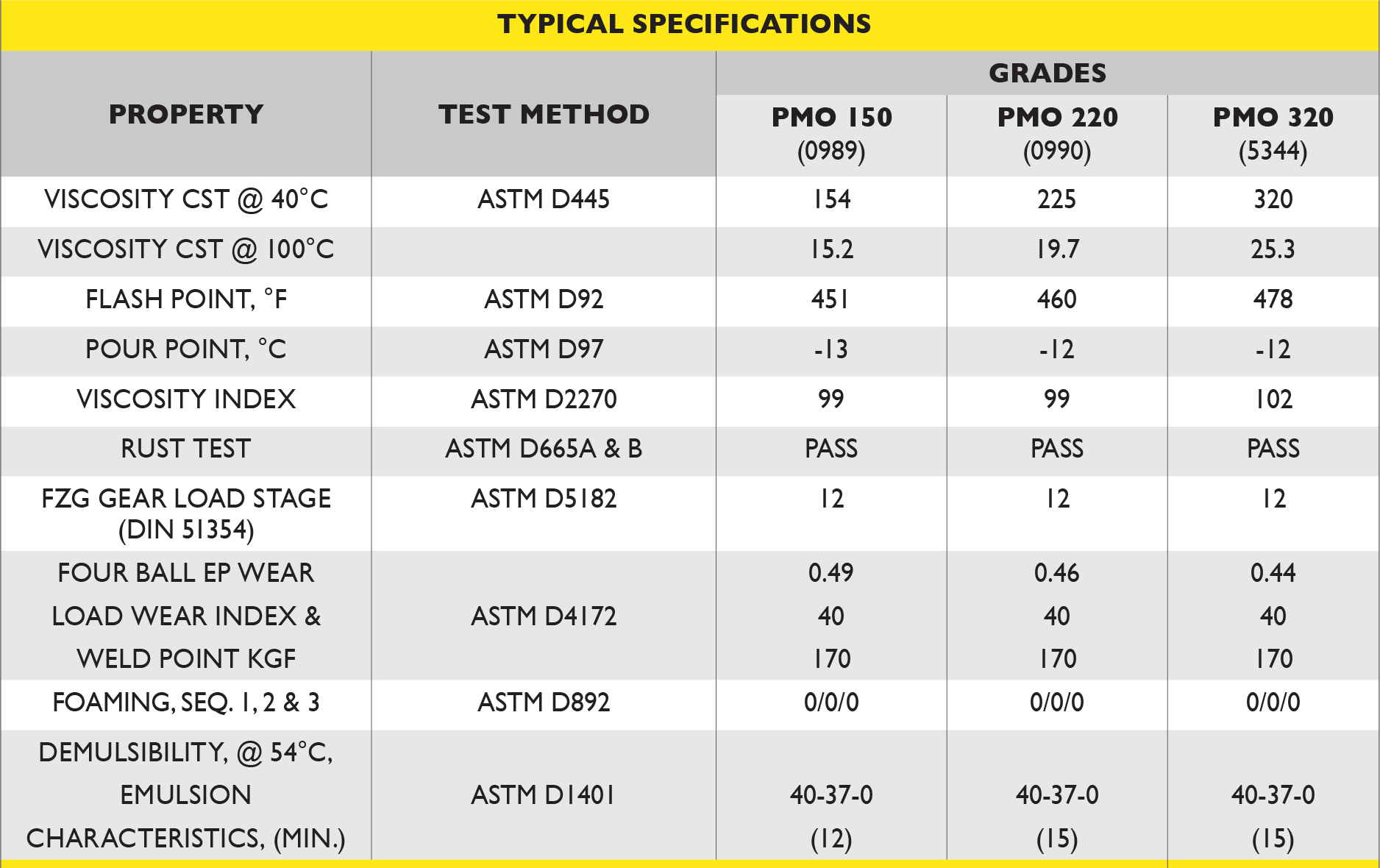 Tulco lubricants have solved unique problems in a wide range of industry applications.