Tulco Oils, Inc. is pleased to announce that our manufacturing facility has achieved certification under the standard ISO 9001:2015 Quality Management Systems
This is an endorsement of our quality management system and our commitment to providing designed lubricants, engineering services, warehousing, and distribution of products that meet our customers' expectations. We are committed to the continual improvement of quality management system processes.
The successful transition to ISO 9001:2015 was due to the hard work and ongoing commitment of our staff to the quality agenda. It is a great achievement, particularly given the changes required to transition from ISO 9001:2008 to the 2015 standard.
Tulco Oils continues to obtain certifications and build associations with organizations to satisfy our customer requirements. We are committed to a continual process of improvement to be a preferred provider to our customer.
Easily verify the validity of our certificate and details through the QR code on the certificate. Just view certificate and scan QR code.
NSF (National Sanitation Foundation)
Tulco Oils has more than (70) NSF H-1 registered food grade oils and fluids. For more information, please click on button below.
OU (Orthodox Union Kosher Certifications)
Tulco Oils has more than (40) Kosher Certified food grade oils and fluids. For more information, please click the button below and search Tulco in the Company field.
Halal Approved Manufacturing Facility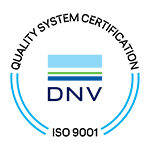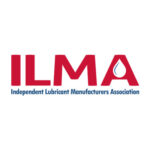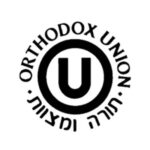 Contact one of our lubricant specialist for more information.