Surface Pumps Industry Applications
Surface Pump lubrication is critical for long service life. Tulco has developed a line of lubricants for surface pumps in either horizontal or vertical configurations. These synthetic lubricants are formulated to work with both ferrous and non-ferrous metals and can be used with most commonly used seal material.
Lubrication of mechanical seals can be problematic and premature failures are common. ISO cleanliness is an important factor in Barrier Fluids, as particulates can lodge between the seal faces and cause premature wear and ultimate failure.Tulco understands the criticality of mechanical seals and helps extend seal life by filtering our Synthetic Barrier Fluids to a minimum of a 15/13 ISO Cleanliness Code.
Surface Pumps
Oil Pots
Thrust Bearings
Plain and Roller Bearings
High and Low Temperature Environments
Excellent Film Strength
Outstanding Low Temperature Performance
Multi-metal Compatible
Compatible with Most Commonly Used Seals
Reduced Energy Consumption
Need more information or want to place an order? One of our lubricant specialists can help you out!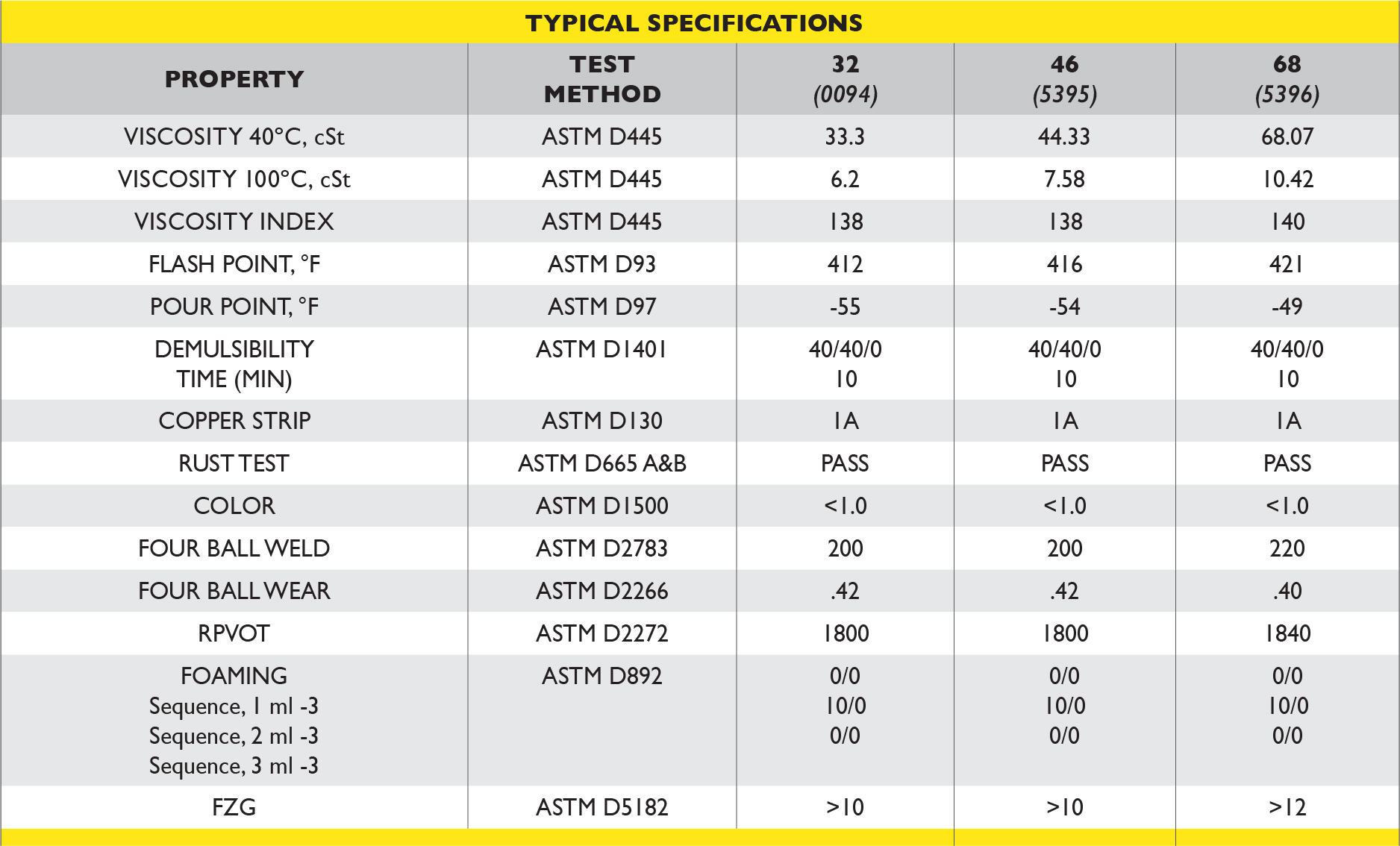 Tulco lubricants have solved unique problems in a wide range of oil & gas applications.