General Industrial Specialty Process Oils
Tulco offers a full line of highly refined hydro-treated paraffinic and napthenic process oils.
These products are manufactured from carefully selected crude sources to provide optimum compatibility and processing characteristics. Along with crudes selection, selective refining procedures impart low UV absorption and relatively low polar contents, as well as optimum color and color stability.
Tulco also offers other specialty industrial oils that are designed for specific machine applications such as paper machine oils, steam cylinder oils, and more.
Need more information or want to place an order? One of our lubricant specialists can help you out!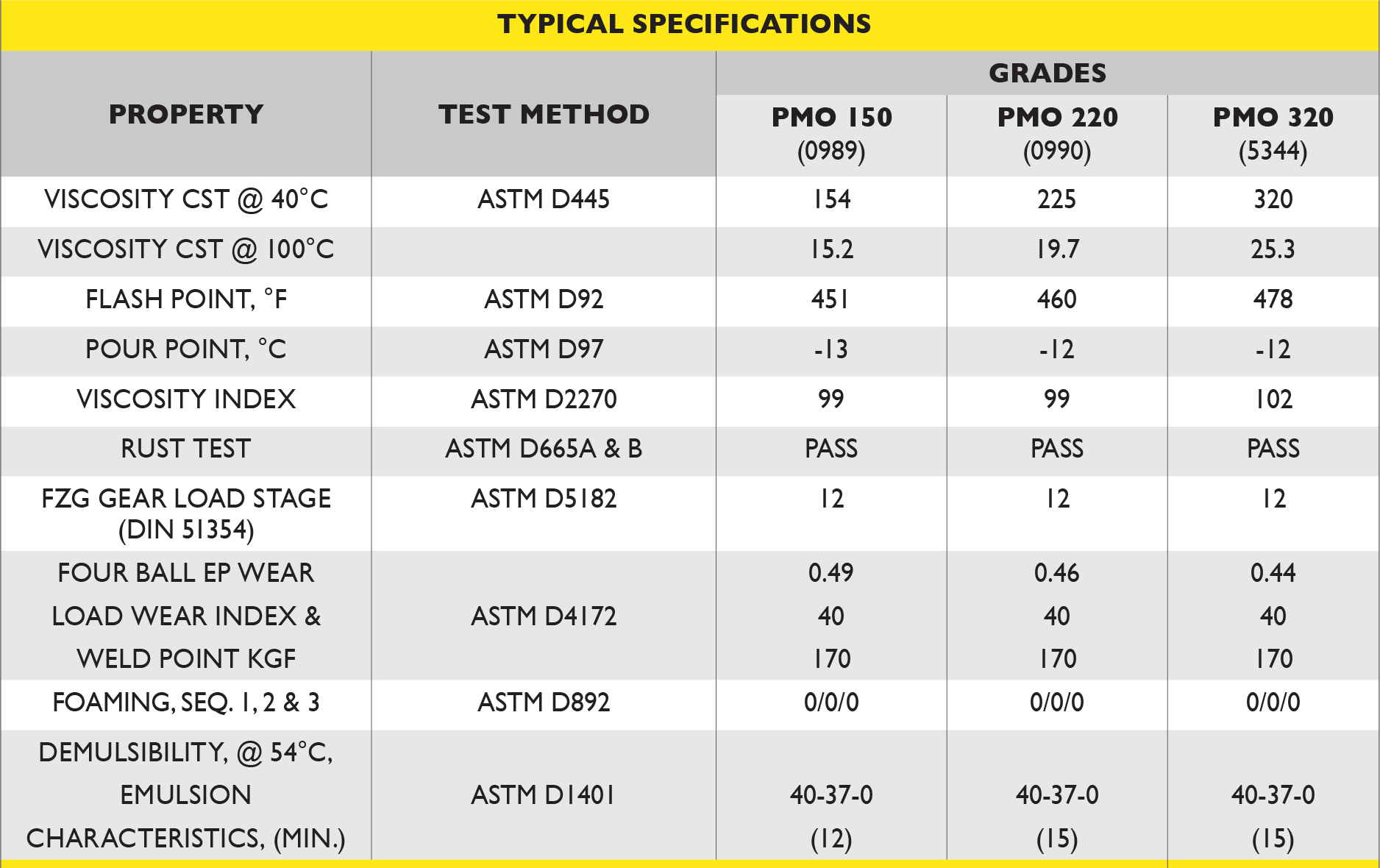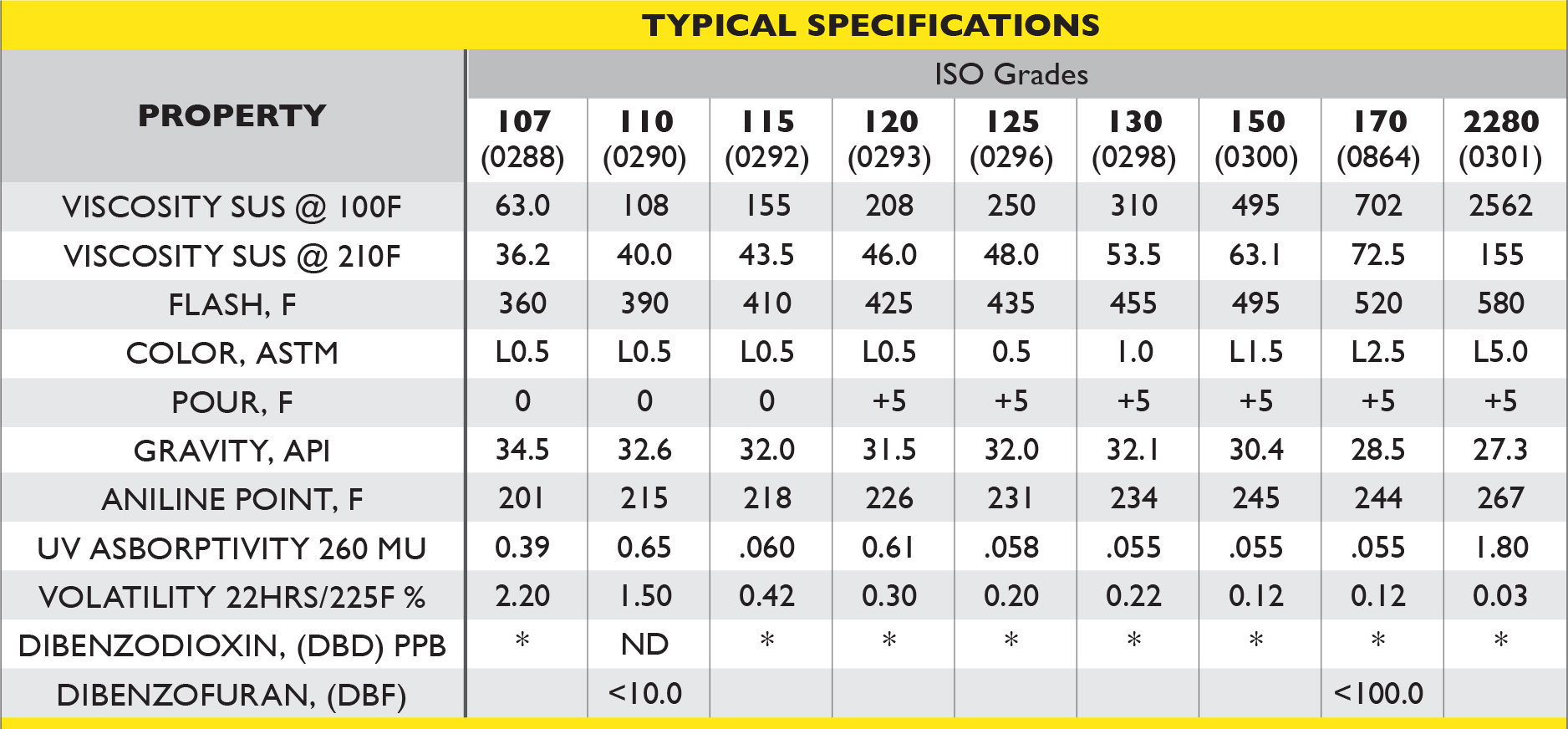 Tulco lubricants have solved challenges in a wide range of industry applications.