Gear Bearing Food Grade Lubricants
Our Food Grade Gear Oils improve mechanical efficiency by lower friction and providing reduced operational temperatures. This results in time and cost-savings for your operation due to less downtime and lowered energy consumption.
Tulco's line of food grade lubricants are commonly used in gearboxes, worm gears, bearings, blowers and circulating systems. Our Lubsoil® food grade lubricants provide excellent protection for all types of gears and wherever metal-to-metal contact can cause premature failure. They are formulated with highest-quality base stocks and the latest technology of food grade additive systems. This formulation offers excellent protection against rust and corrosion and demonstrates excellent high-and-low temperature, extreme-pressure performance.
(Our food grade gear bearing lubricants are certified NSF H-1 and comply with the requirements of FDA 21 CFR 178.3570 for incidental contact with food. This product line is certified Kosher by the Union of Orthodox Jewish Congregation of America.)
Tulco food grade lubricants provide excellent gear bearing protection for equipment in the food and beverage processing and packaging industries. Our team of specialized engineers has formulated this line of food grade lubricants from FDA-approved base fluids and additives. The combination of the naturally high viscosity index and the proprietary additive system enables outstanding performance in a wide range of service applications at both high and low temperatures.
Tulco food grade lubricants are manufactured in a facility that is certified to meet FDA requirements and ensures excellent product integrity. Due to the molecular structure of the base stocks, these lubricants have low traction coefficients that result in minimized friction and lower operating temperatures. This helps extend the service life of machinery components and provide increased wear protection, excellent oxidative stability, protection against rust and corrosion even in moist environments and provide good system cleanliness.
Our food grade fluids meet incredibly high performance requirements across a wide variety of industries. Efficiency improvements will vary based on operating conditions and applications. Tulco food grade lubricants are used and preferred around the world for their superior configuration and performance.
Food Machinery Gearboxes
Food Machinery Worm Gears
Food Machinery Spur Gears
Valve Systems
Excellent Thermal and Oxidative Stability
Excellent Anti-Wear EP Properties

Excellent Rust Protection
Excellent Demulsibility
Need more information or want to place an order? One of our lubricant specialists can help you out!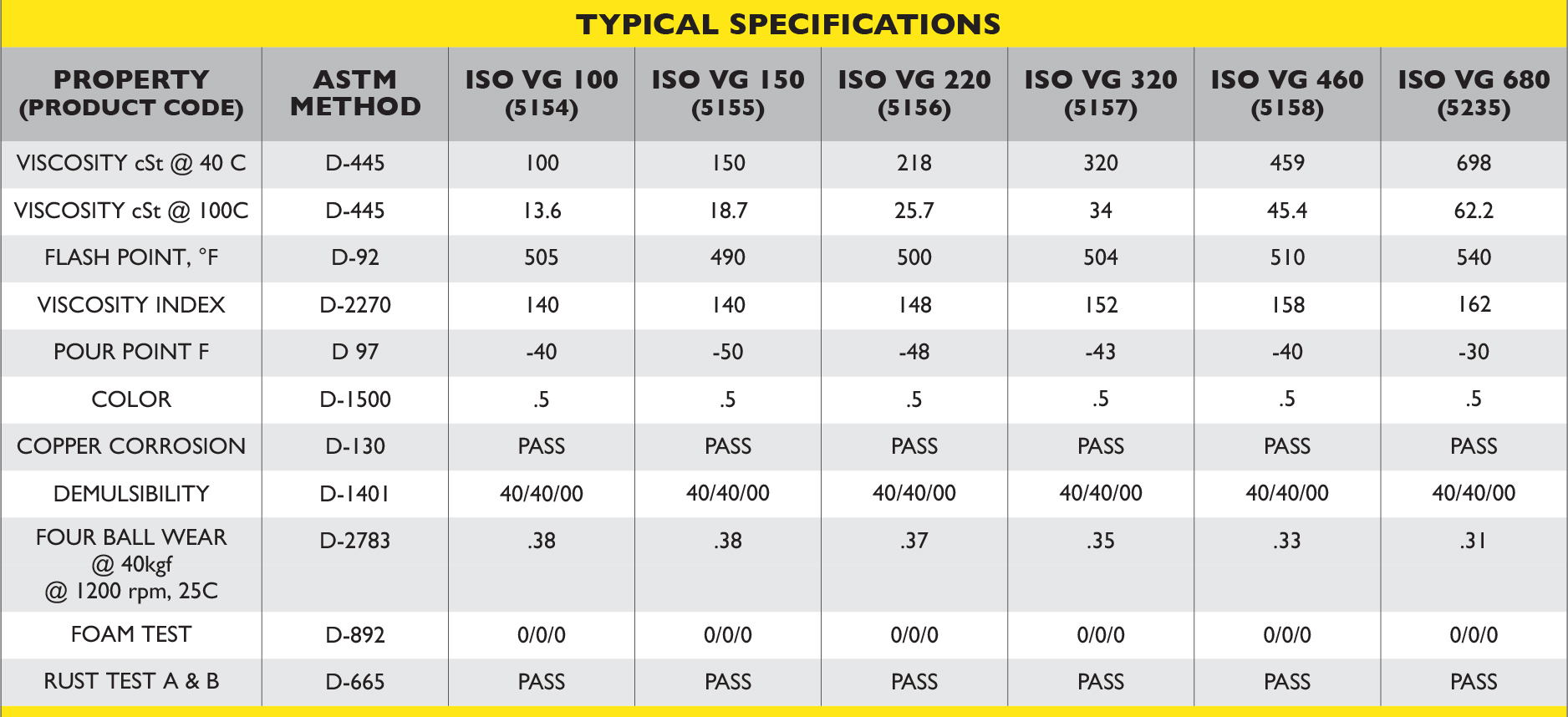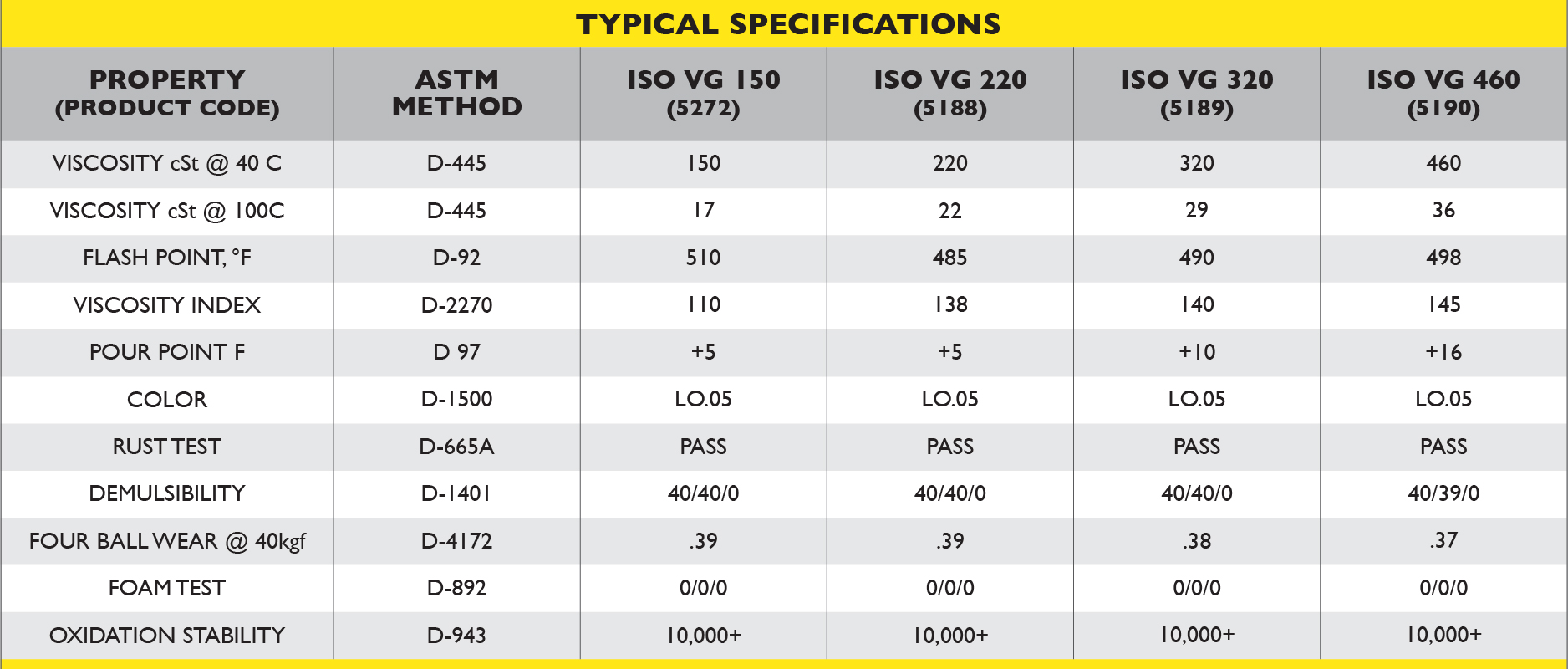 Lubsoil® products have solved unique problems experienced by food and beverage producers.