Heat Transfer Industry Applications
A Heat Transfer Fluid (HTF) is any fluid that transfers heat from one systems to another. All systems have deferent requirements and will need different heat transfer fluids as a result. Certain industries and applications will require extremely high temperatures to be achieved and its best to use a Heat Transfer Fluid that are suited for these conditions.   
Many stages of oil and gas production need heat transfer fluids including initial production, transport, refining, and recycling. Tulco has developed a line of Heat Transfer Fluids to meet these applications along with the high temperatures associated with them.
Closed Loop Heat Transfer Systems
Open Loop Heat Transfer Systems
Good thermal stability at operating temperatures
Non-corrosive to common materials of construction
High flash point and auto-ignition temperature
Need more information or want to place an order? One of our lubricant specialists can help you out!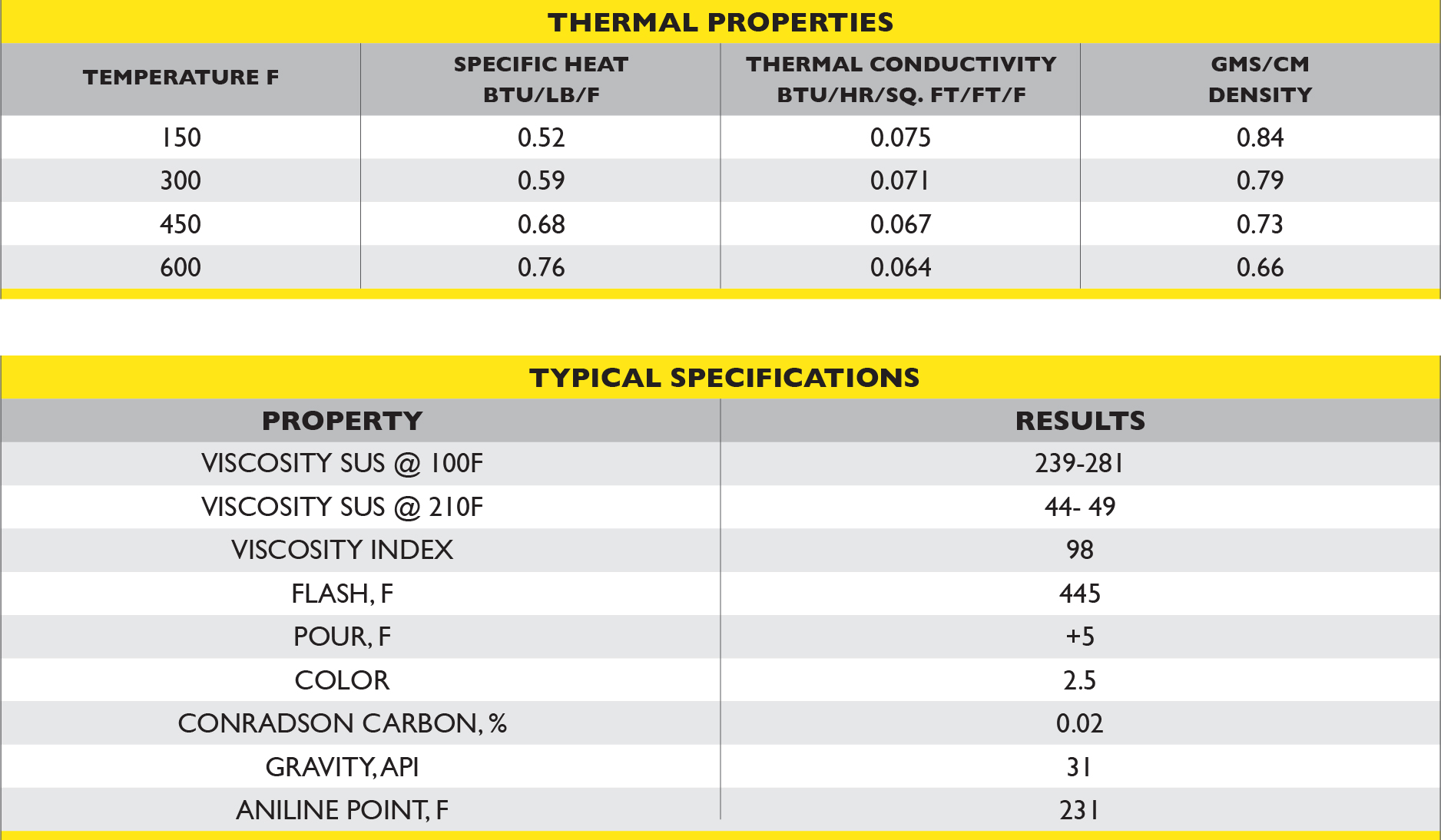 Tulco lubricants have solved unique problems in a wide range of oil & gas applications.