Specialty Oil & Gas Processing Industry Applications
Tulco has a wide range of custom formulation capabilities and designs a number of specialty lubricants for oil and gas processing, including:
ROCK DRILL VG OILS
ROCK DRILL OILS
SYNTHETIC PG 5125
INDUSTRIAL PUMP JACK OIL 220
PUMP TEST FLUID #10
Need more information or want to place an order? One of our lubricant specialists can help you out!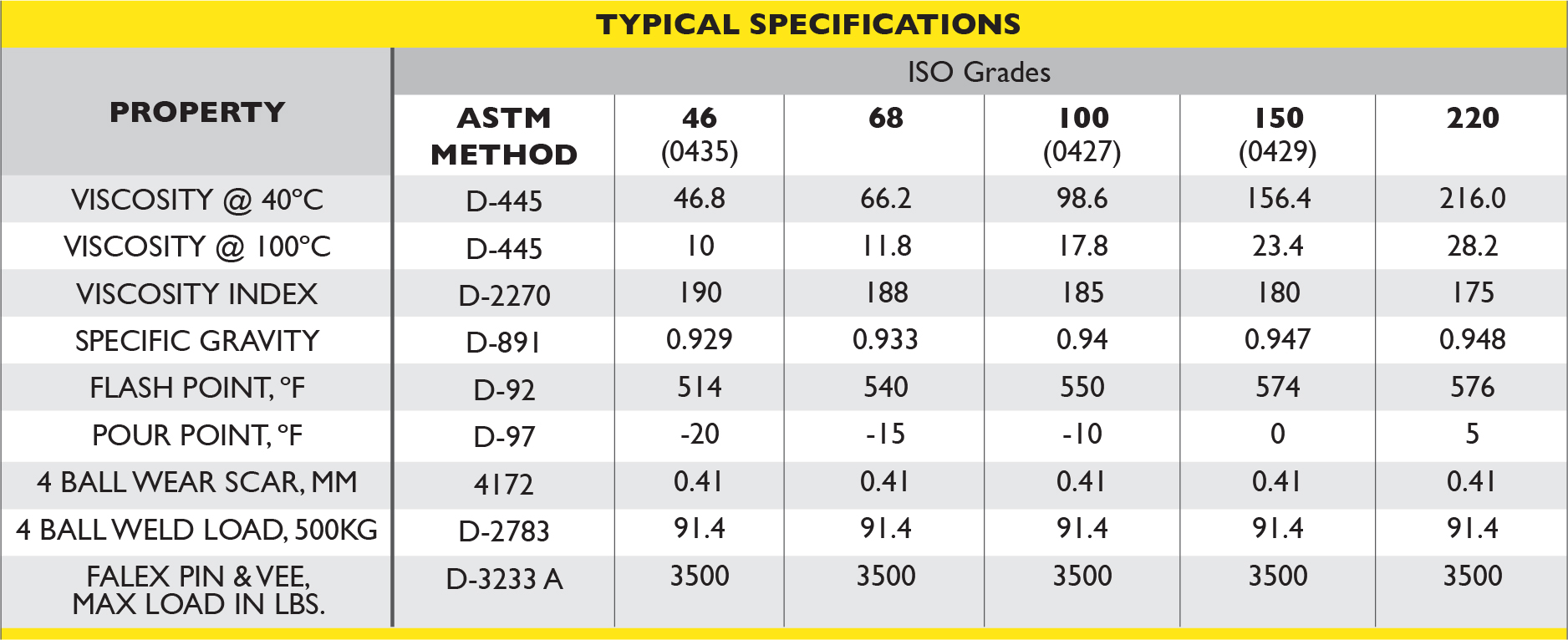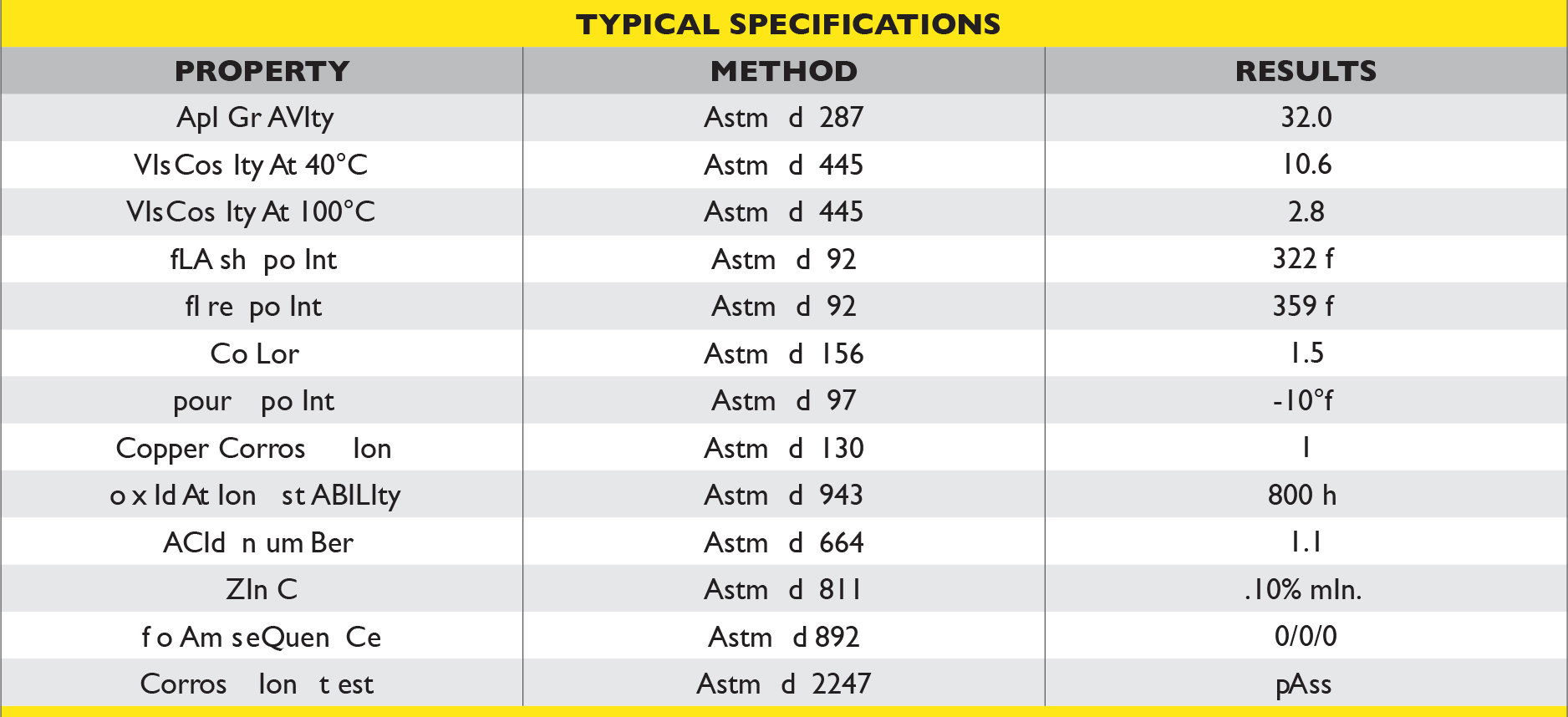 Tulco lubricants have solved unique problems in a wide range of oil & gas applications.