Specialty Industry Applications
Tulco has vast customization capabilities for any operation and designs a number of specialty lubricants, including:
TRANSFORMER TYPE II OIL
SMOKE OIL
MMO
DRIP OIL 100
DRIP OIL 150
PETROLEUM JELLY
Need more information or want to place an order? One of our lubricant specialists can help you out!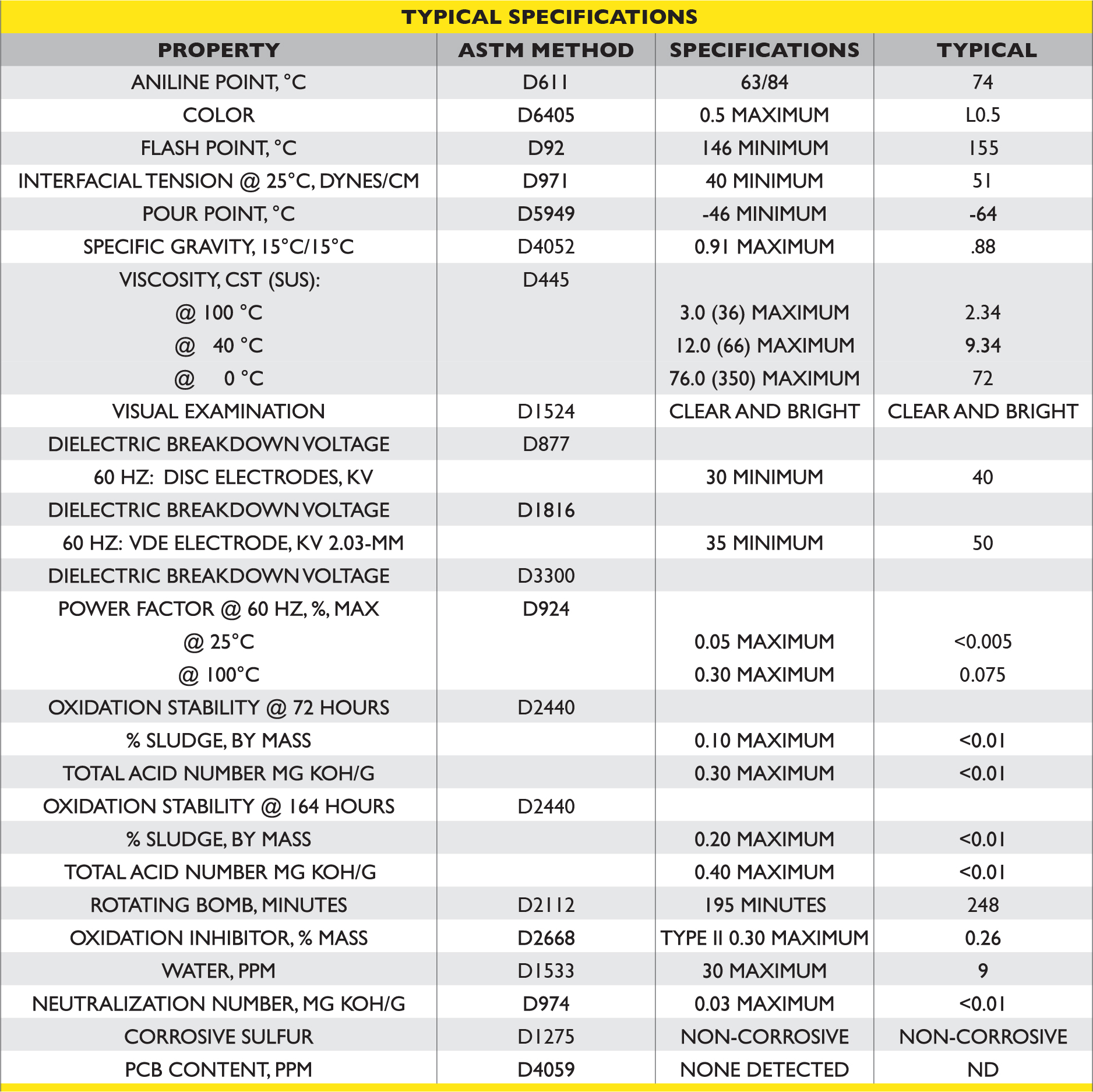 Tulco lubricants have solved unique problems in a wide range of industry applications.