Transmissions Industry Applications
There are currently three types of commonly available transmissions for Class 6 to 8 trucks: manual, automated manual (AMT) and automatic. For many years, the simplicity, reliability and low acquisition cost meant the manual transmissions dominated the market, but as skilled drivers have become scarce and electronic engines allow better communication with the transmissions, there has been an ongoing shift from manual transmissions to automatic and automated manual transmissions.
Tulco offers both conventional and synthetic products for most transmissions used in the heavy construction and mining industry. Whether your transmission is from Eaton, Mack, Volvo, Daimler or one of the other major transmission manufactures, Tulco can help you select the proper transmission fluid for your application.
Manual Transmissions
Automated Manual Transmissions
Automatic Transmissions
Outstanding low temperature performance
Extends the life of the transmission
Enhanced foam control
Superior anti-wear protection
Need more information or want to place an order? One of our lubricant specialists can help you out!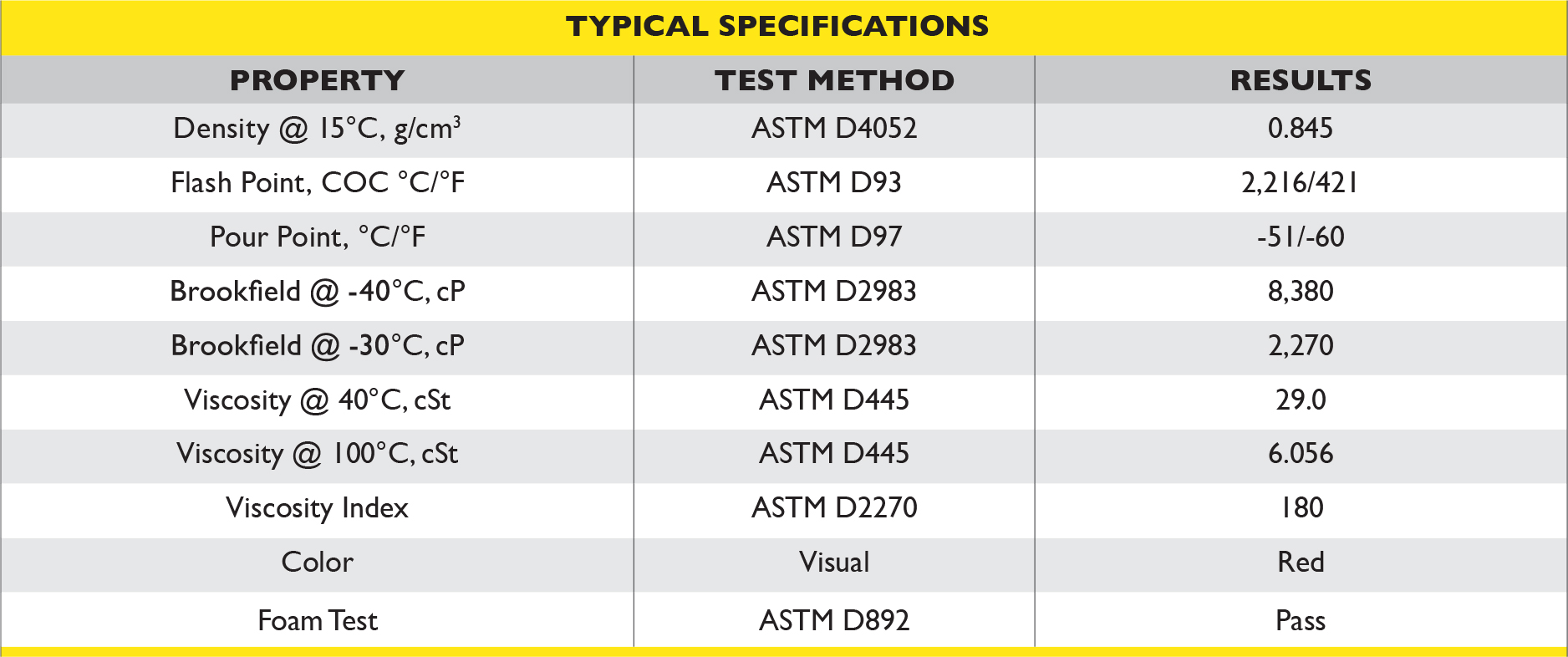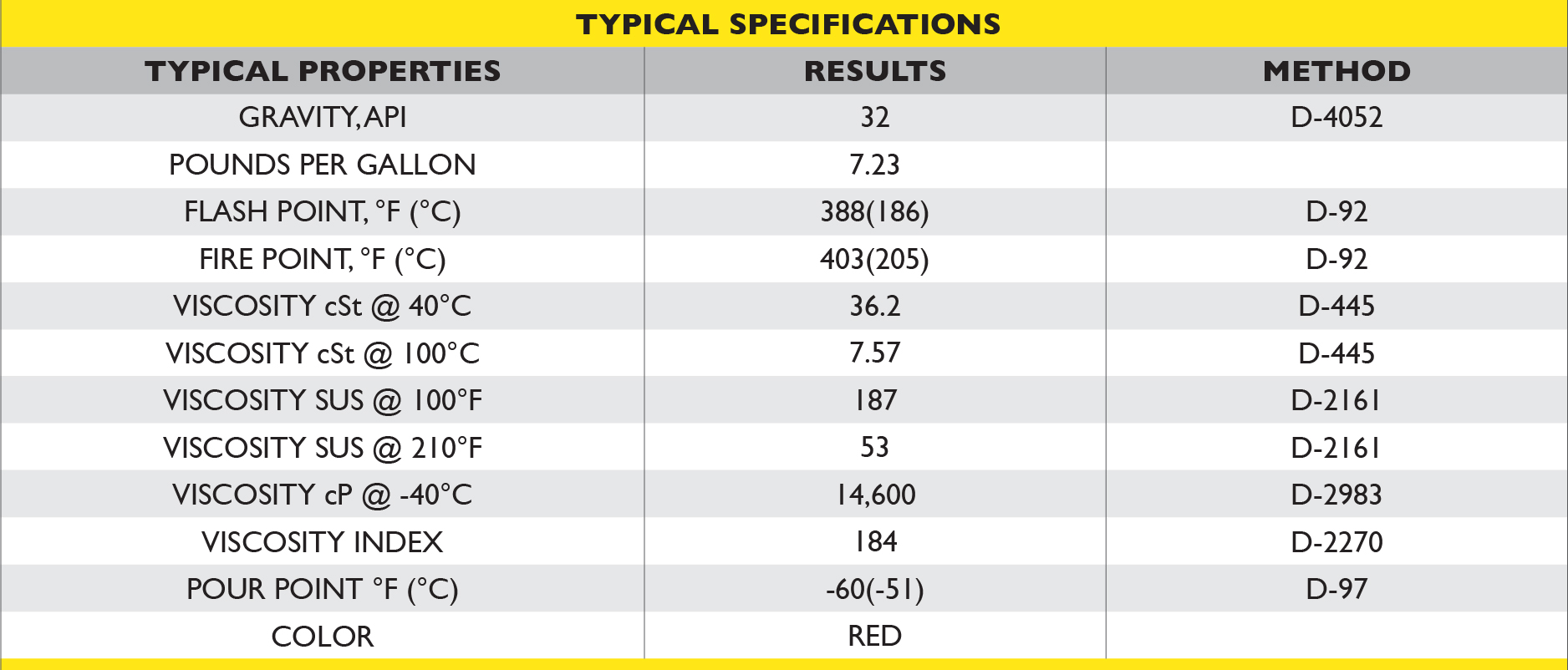 Our Lubsoil® products have been a solution for a wide range of mining & heavy construction applications.