Radiator Industry Applications
Antifreeze, also known as coolant, is an essential fluid that prolongs machine life by keeping car and truck engine systems from overheating. To maintain a cooling system's ideal temperature, antifreeze is pumped through the engine and heater core of your vehicle, simultaneously lowering the freezing point and raising the boiling point of the engine's water and fluid.
In cooler climates, antifreeze prevents water in the engine from freezing and damaging essential engine parts. Antifreeze coolant alleviates engine stressors, such as overheating and cracking caused by higher air temperatures and combustion heat created in the engine core itself. Using water as engine coolant is common, but not recommended - especially in winter months. Since water expands upon freezing, the extra pressure causes engine damage. Adding more water only furthers the problem. Antifreeze dilutes the water and prevents it from freezing. Another major function of antifreeze is to prevent corrosion from occurring in the radiator system.
With different metals being used in different radiator systems, it is important to select the proper antifreeze with the correct corrosion protection based on your specific application. The proper antifreeze will provide superior heat transfer for engines, while offering protection against cavitation and corrosion, to ensure your engine can run smoothly for longer periods of time. Tulco offers a full line of concentrated and pre-mixed antifreeze/coolants and can help you select the best option for your specific application.
On and Off Road Trucks/Equipment
Farm Equipment
Marine applications
Stationary applications
Light duty vehicles
High Boiling Points
Low Freezing Points
Multi-Metal Corrosion Protection
Excellent wet sleeve liner cavitation protection
Need more information or want to place an order? One of our lubricant specialists can help you out!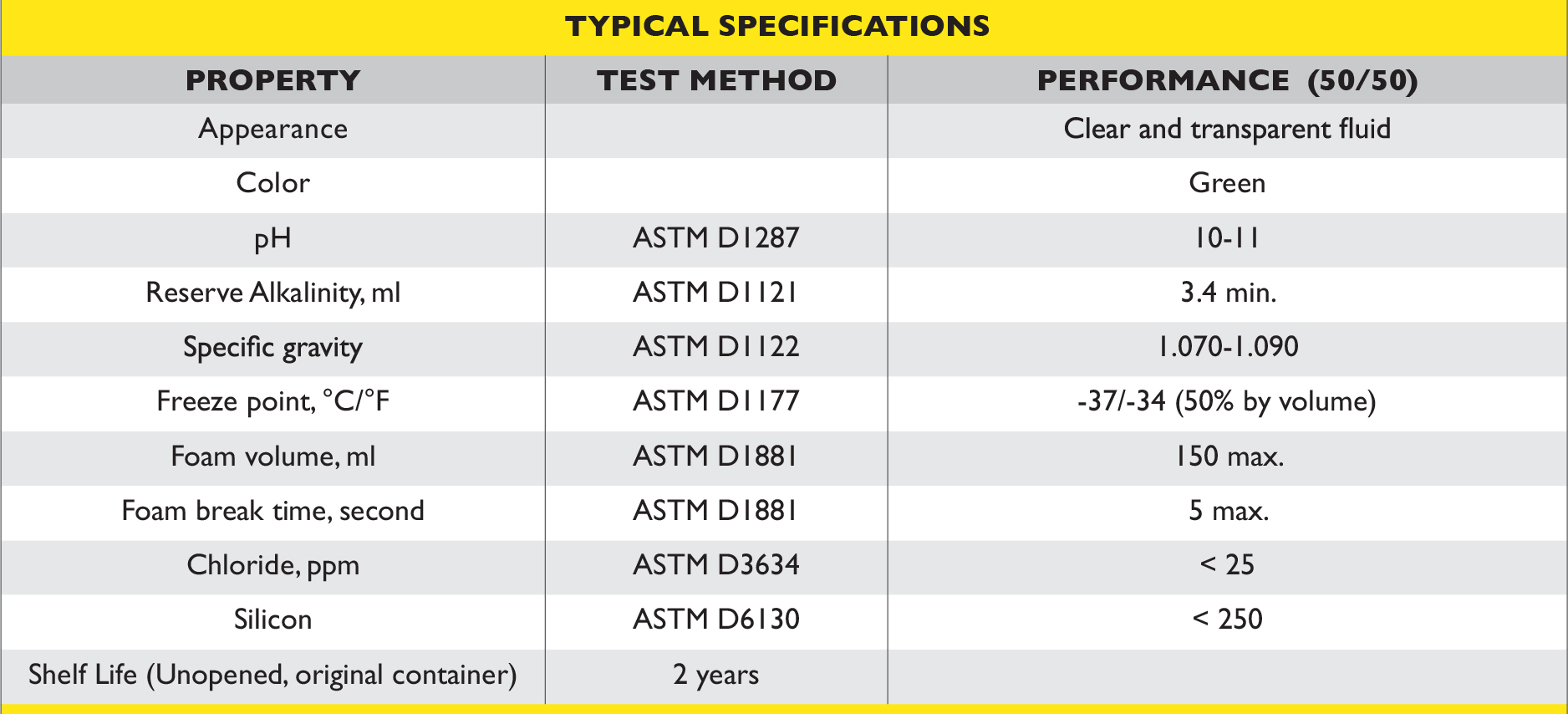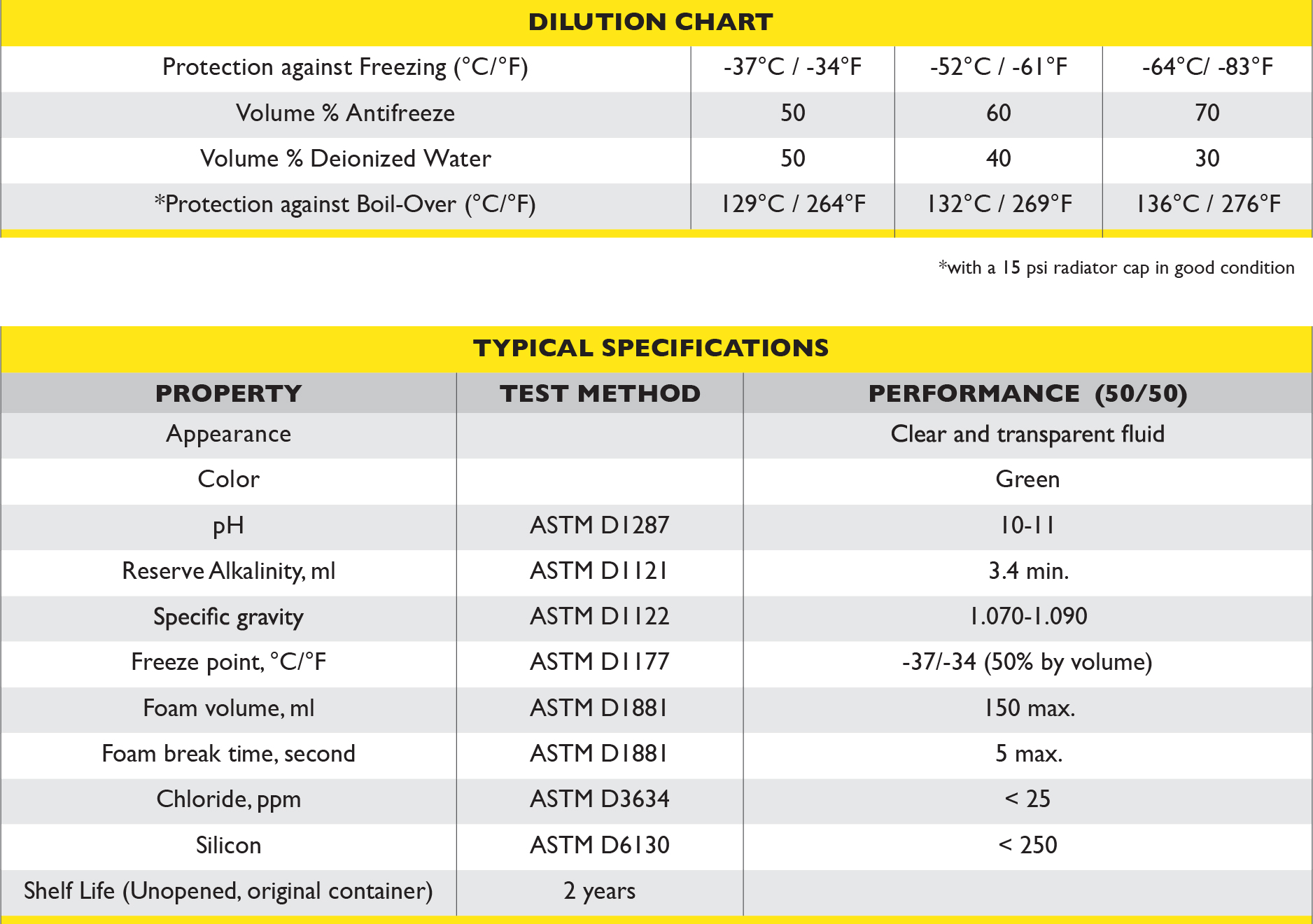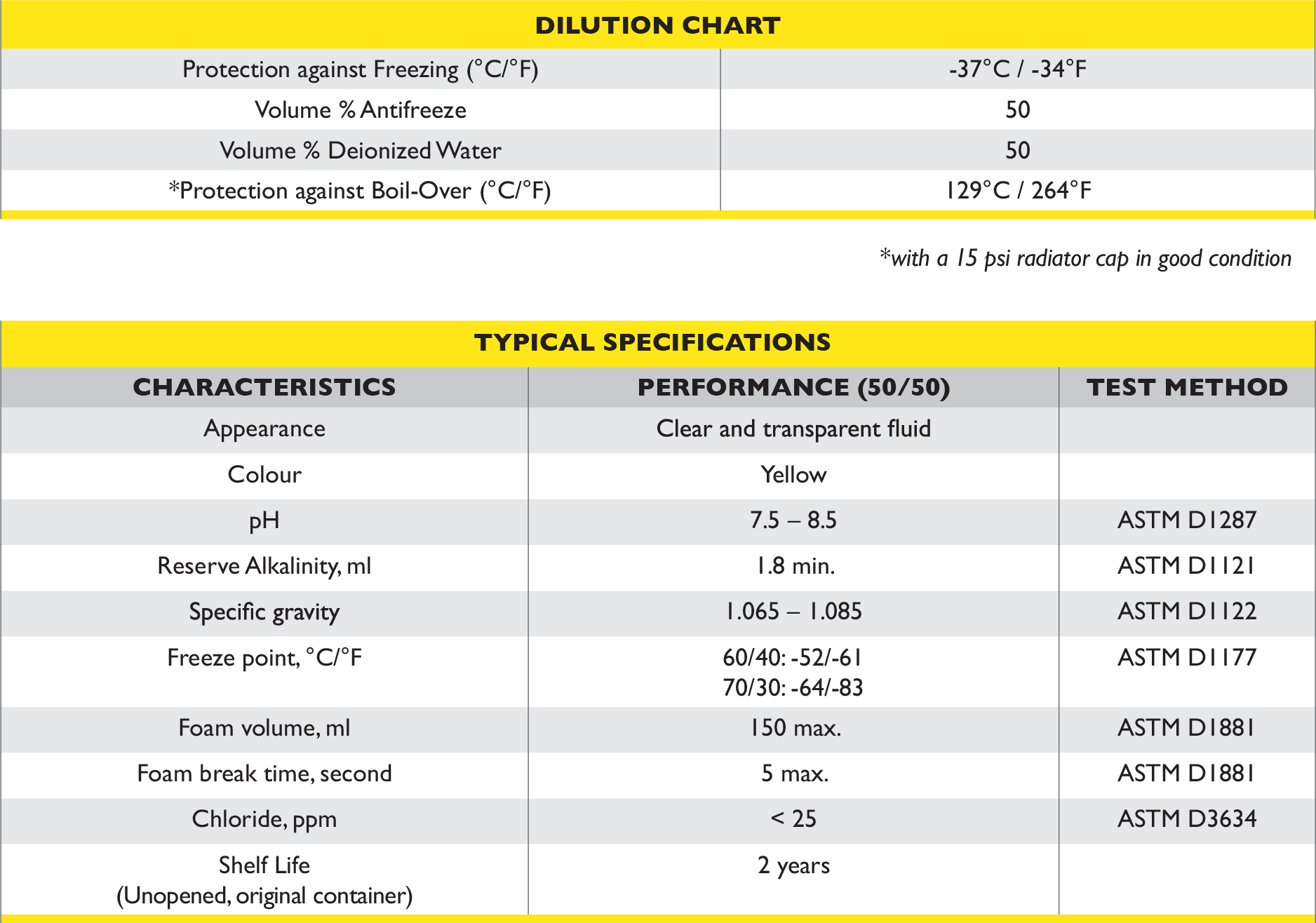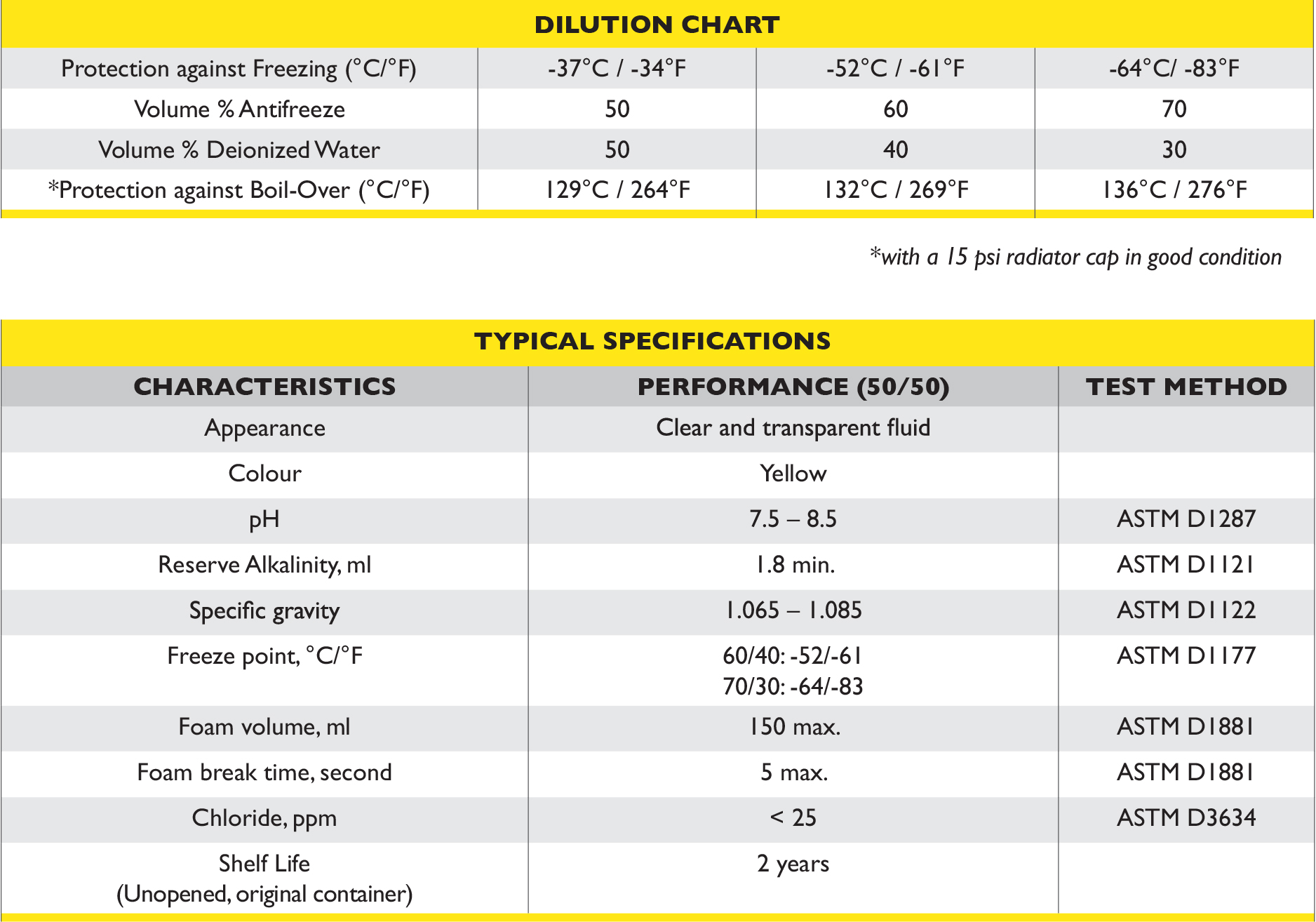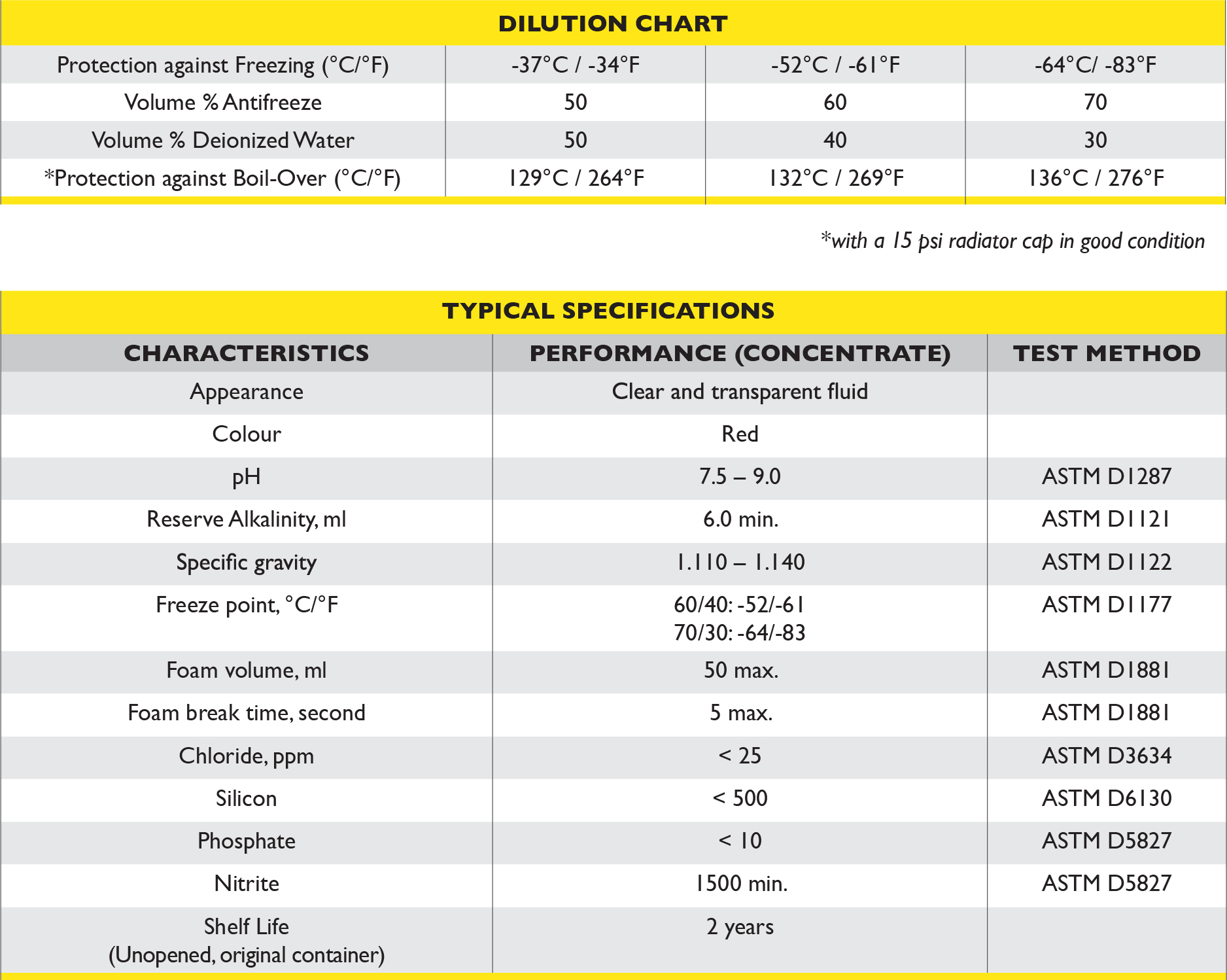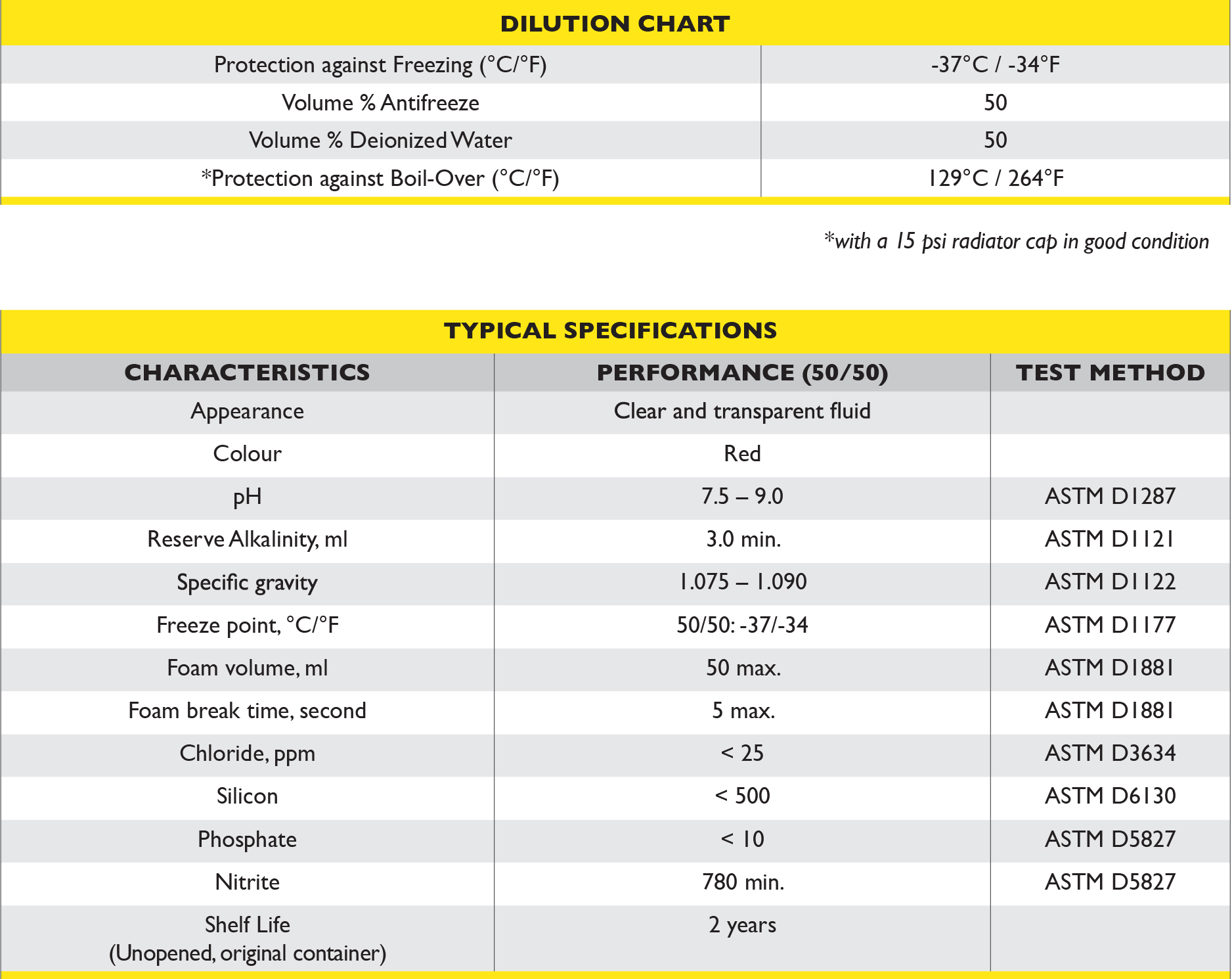 Our Lubsoil® products have been a solution for a wide range of mining & heavy construction applications.