Hydraulic Systems Industry Applications
Hydraulic systems are complicated fluid-based systems that transfer power through a fluid. To perform this function properly and efficiently, the correct hydraulic fluid must be selected. Correct viscosity is one of the most important factors but there are also other important parameters that also must be met, such as prevention of deposit buildup, high load-carrying capability, anti-wear protection, corrosion protection, and more.
Tulco offers a full line of conventional and synthetic hydraulic fluids that will meet the needs of not only your equipment, but also the environment in which the equipment operates. These are high-performance hydraulic lubricants that help extend the life of your operation's equipment. Our line of hydraulic lubricants meet the rigorous requirements of high-pressure hydraulic systems, and have superior oxidation and thermal stability. This dedication to quality is what enable us to produce industry-leading lubricants that help prevent equipment malfunctions and keep operational safety at an exceptional level.
Whether it is a small low-pressure system or a large high pressure system that needs plenty of anti-wear to keep pumps running smooth, our team of lubricant experts at Tulco can help you select the right fluid for your operation.
Vane Pumps
Piston Pumps
Gear Pumps
Tractor hydraulic/transmissions
Extended Oil Life and Pump Durability
Anti-Wear and EP Performance
Excellent Filterability and Demulsibility Characteristics
Top Tier Thermal and Oxidation Stability
Need more information or want to place an order? One of our lubricant specialists can help you out!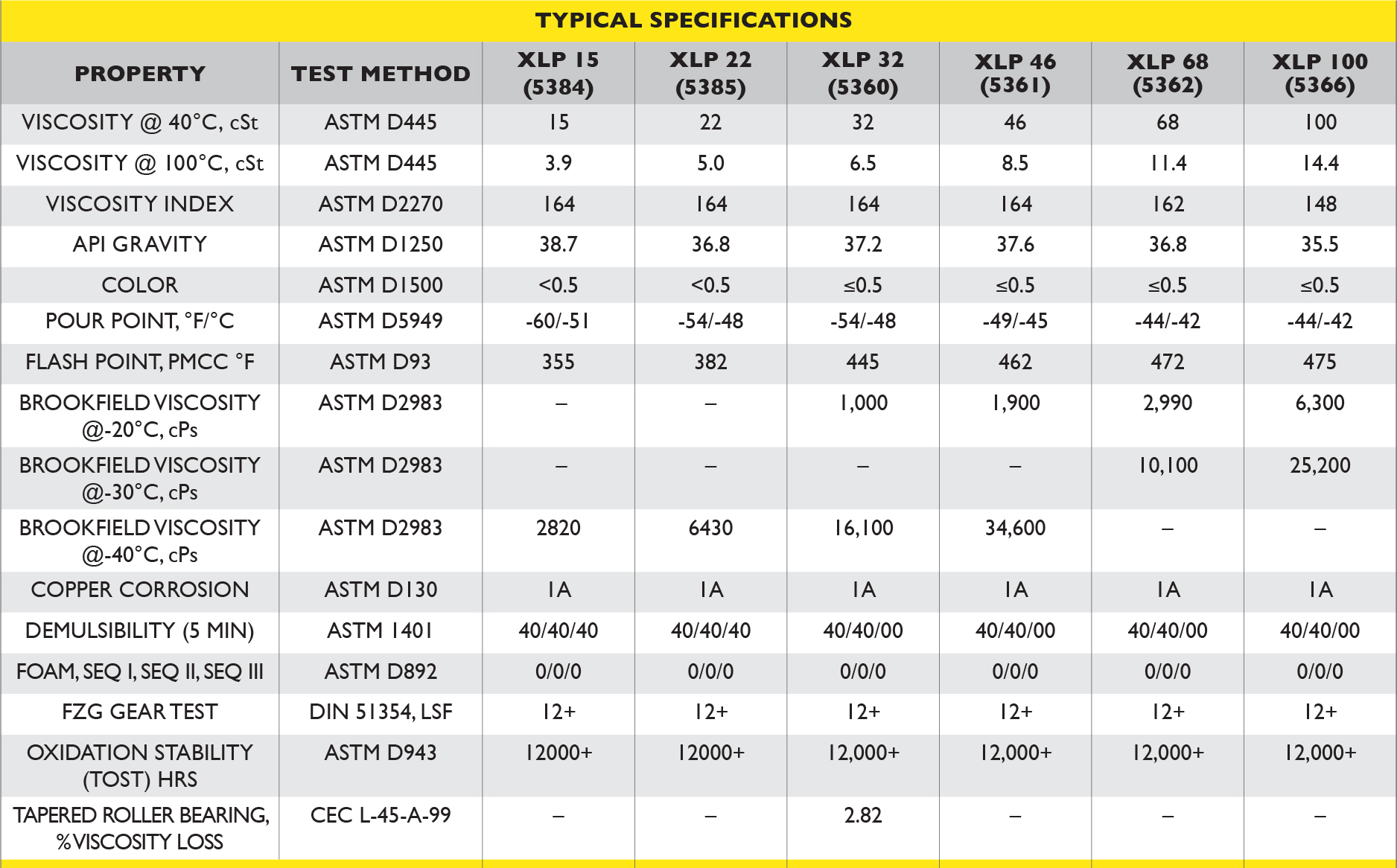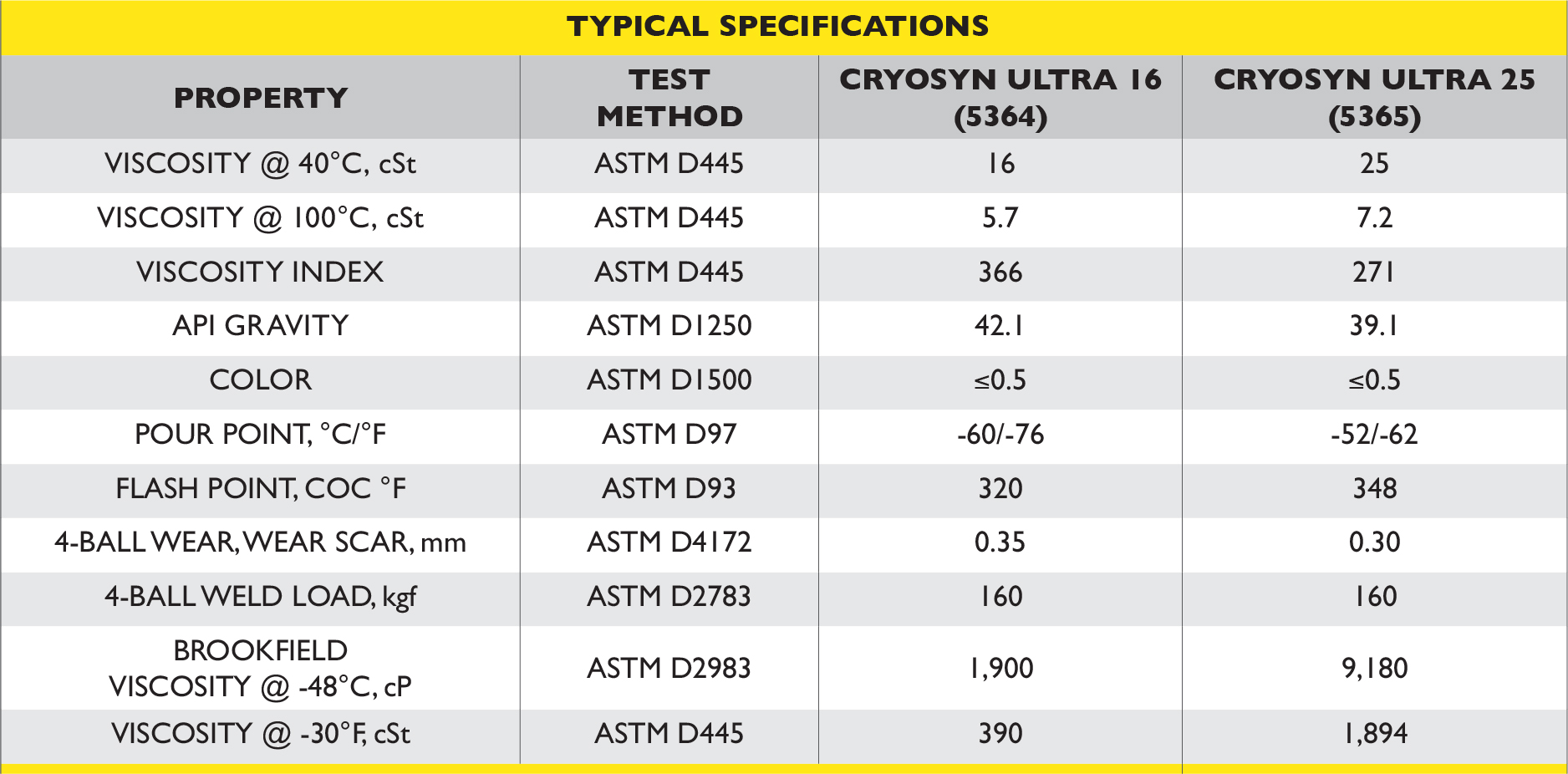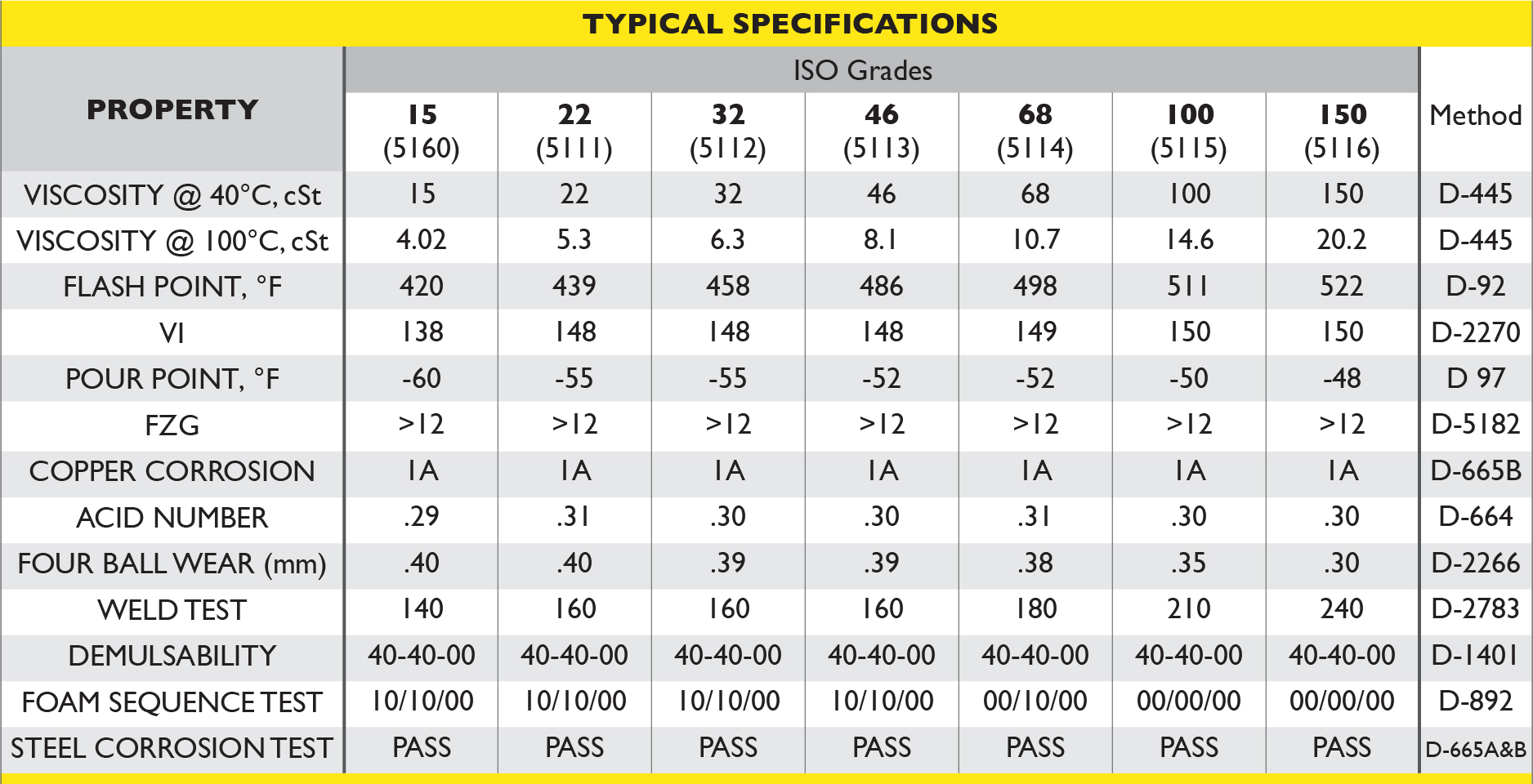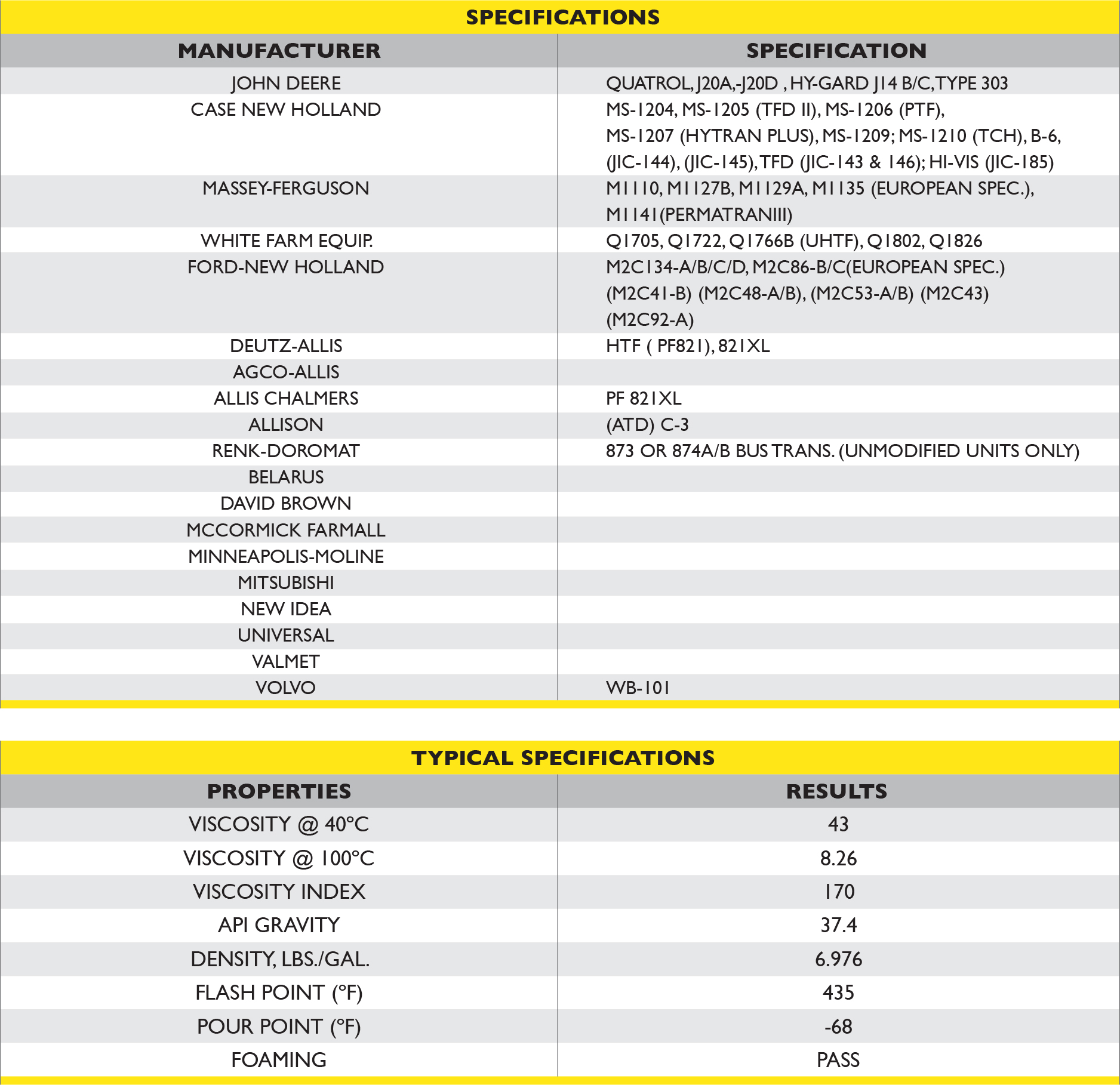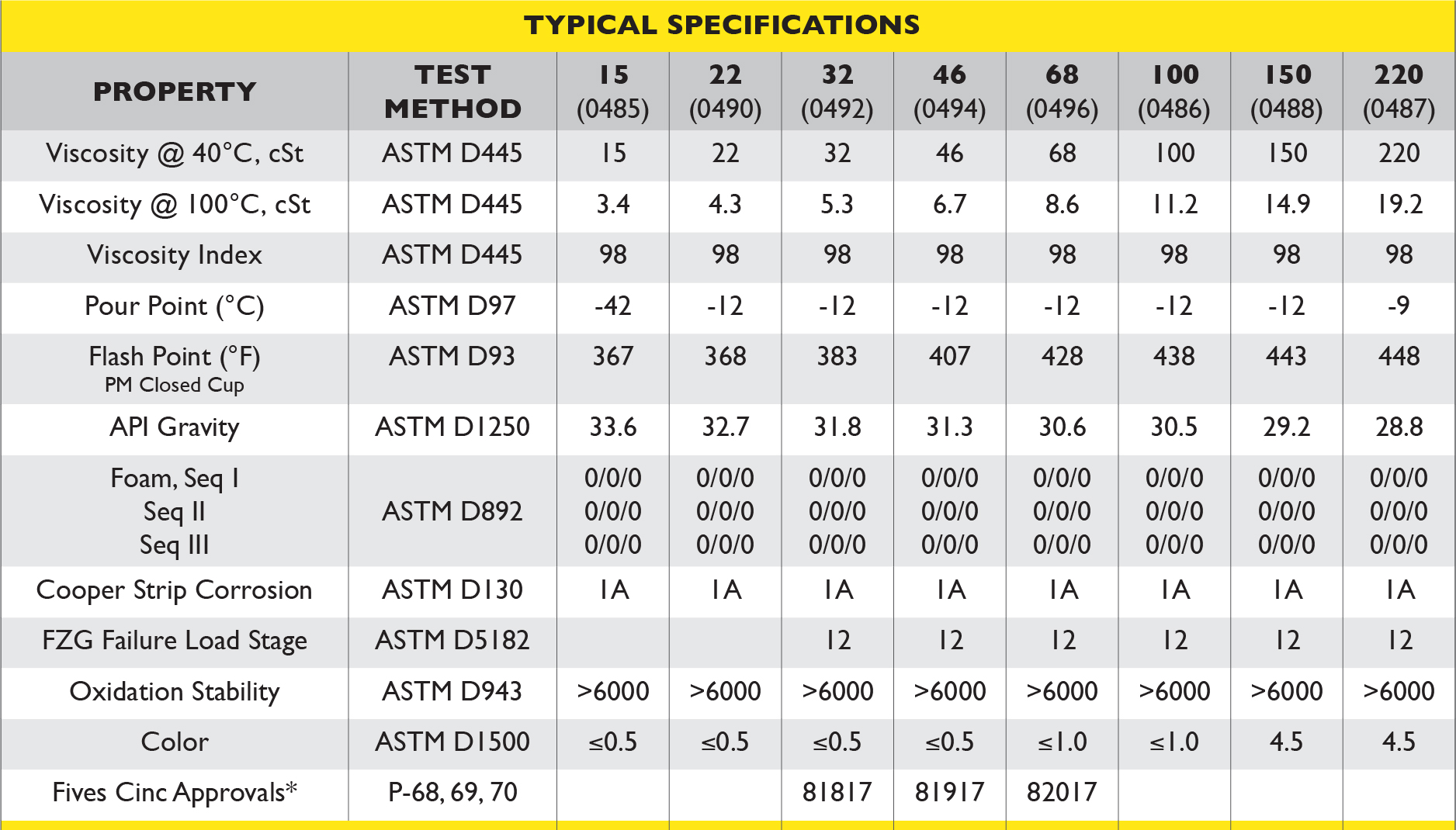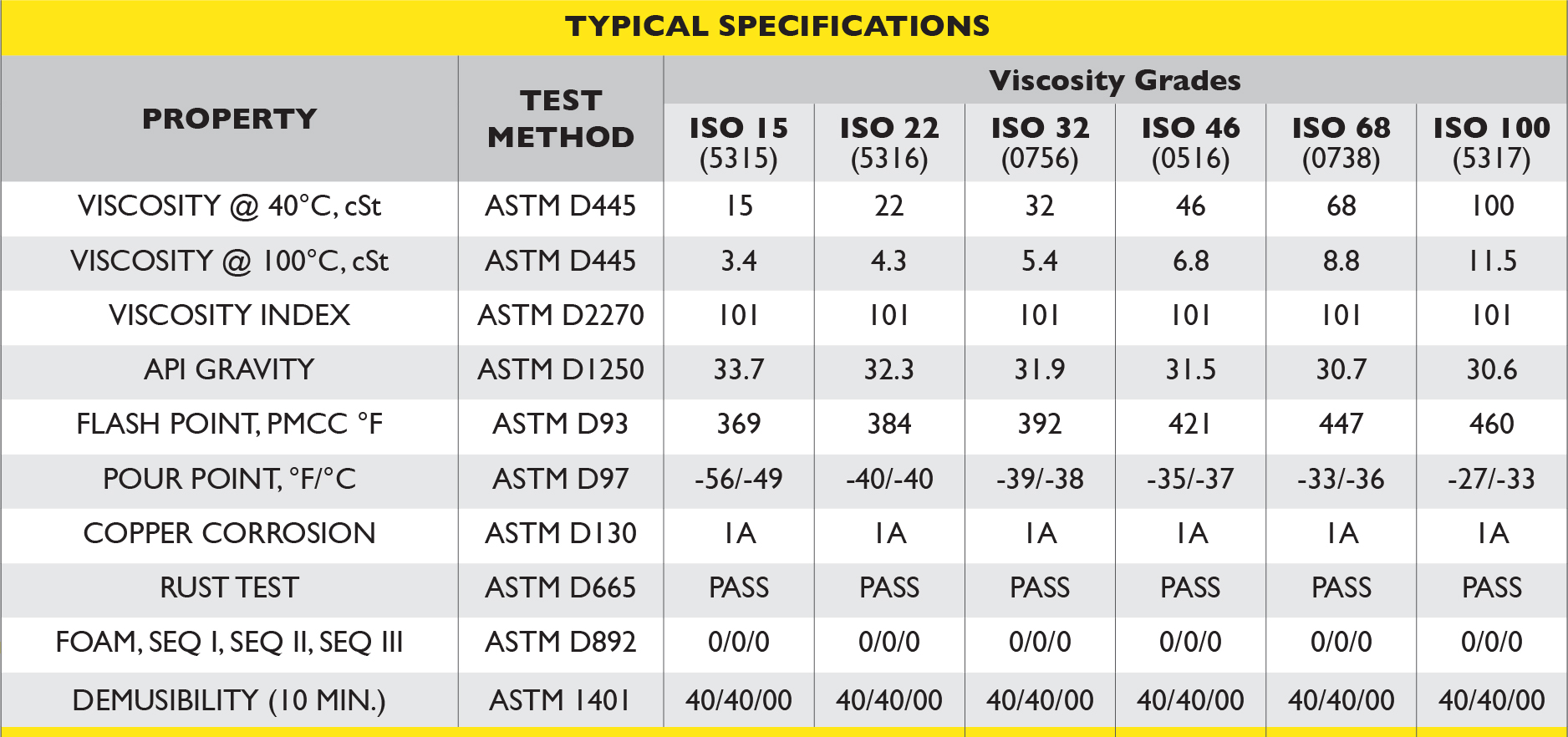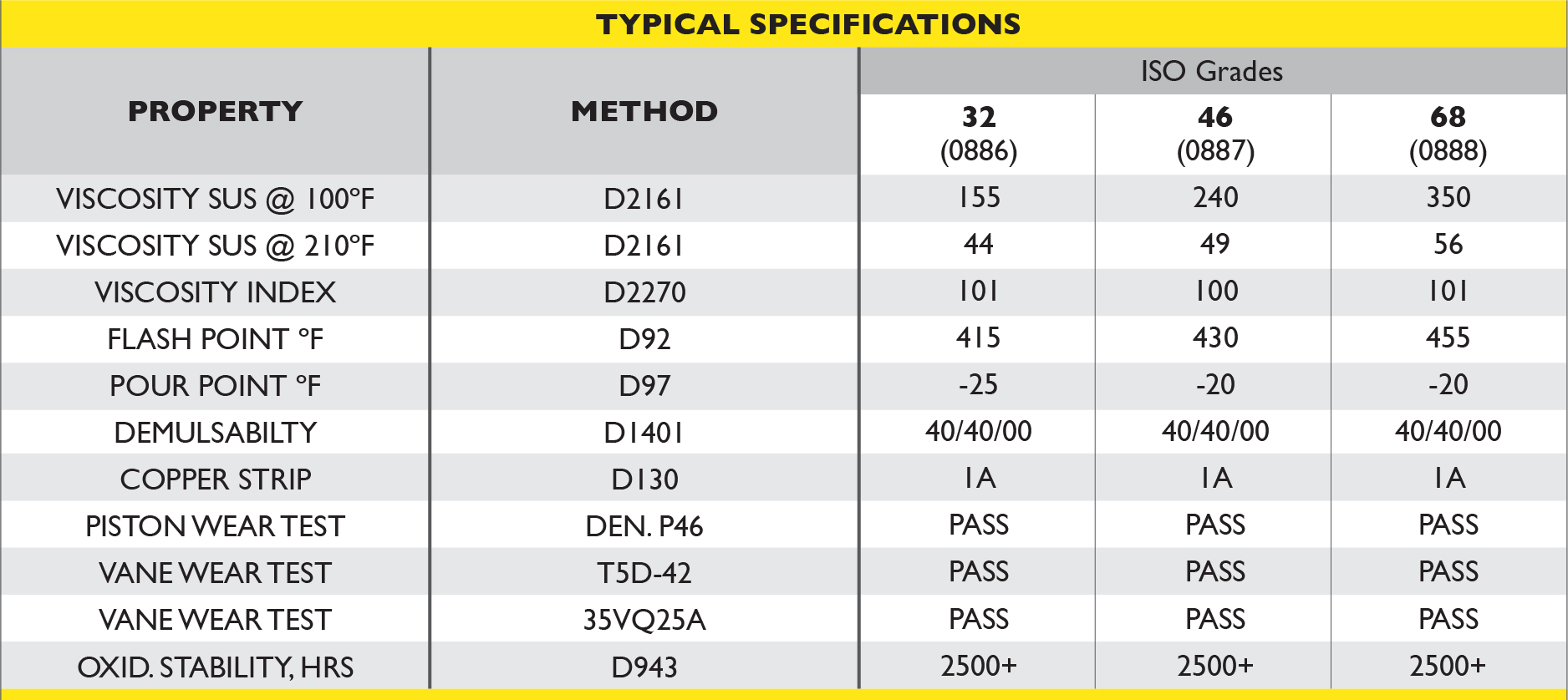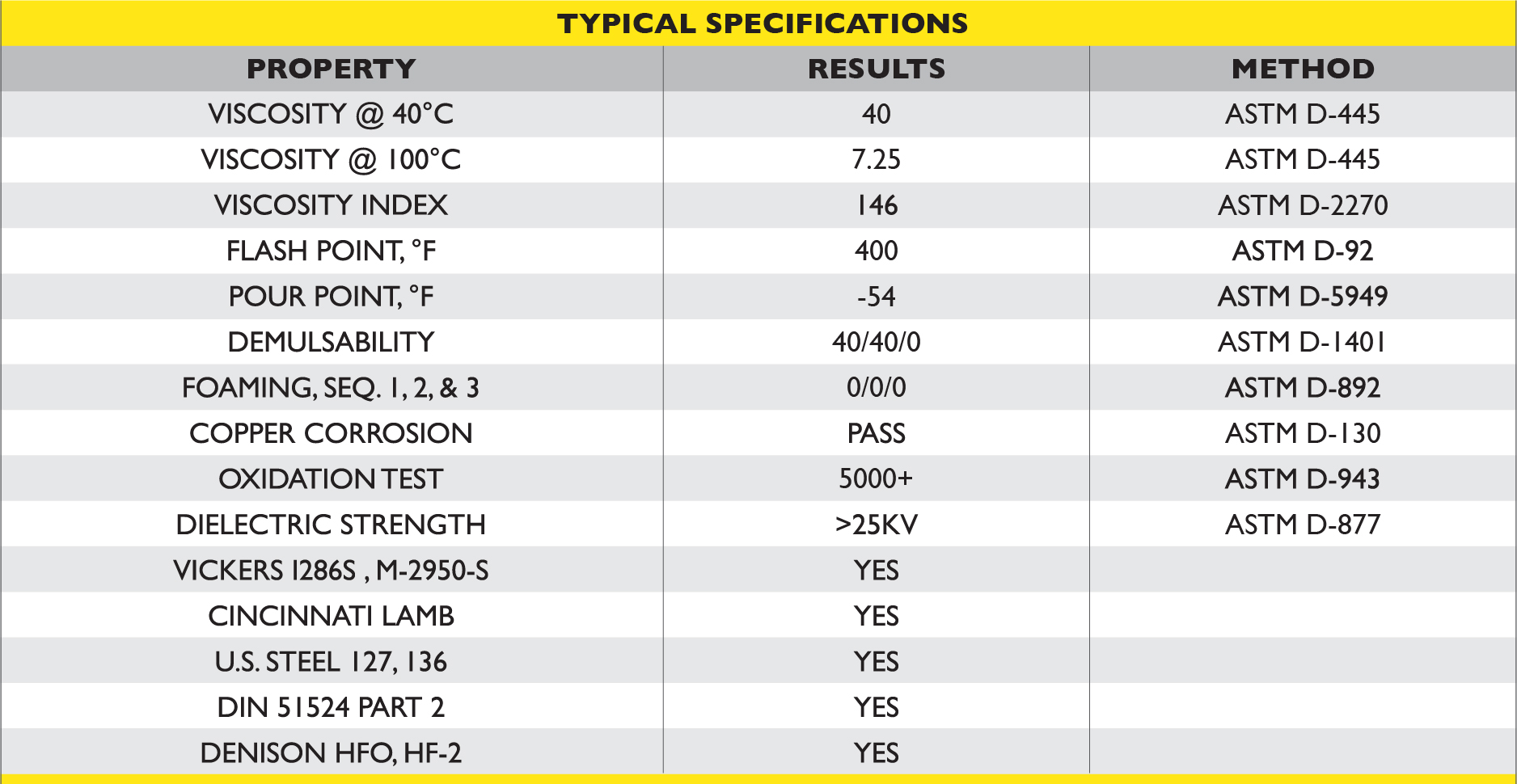 Our Lubsoil® products have been a solution for a wide range of mining & heavy construction applications.