Differentials Industry Applications
There are many brands and types of differentials used in the Heavy Construction and Mining Industry. Some of the most common are open differentials, locked differential, welded/spool differential, torsen differential and limited slip differential (LS).
Tulco offers conventional and synthetic differential fluids for the broad types and brands of differentials on the market. International Lubricant Specification Advisory Committee (ILSAC) along with the American Petroleum Institute (API) are constantly working with OEM's to release standards for oil such as the GL and now MT series. Tulco follows these standards and has fluids that meet the specifications of most major differential manufacturers and API.
Heavy Duty Differentials
Industrial Gearing
Transfer Cases
Hypoid Gears
High Thermal Stability
Extends gear and bearing life
Protects against low speed/high torque wear
Excellent Foam Control
Need more information or want to place an order? One of our lubricant specialists can help you out!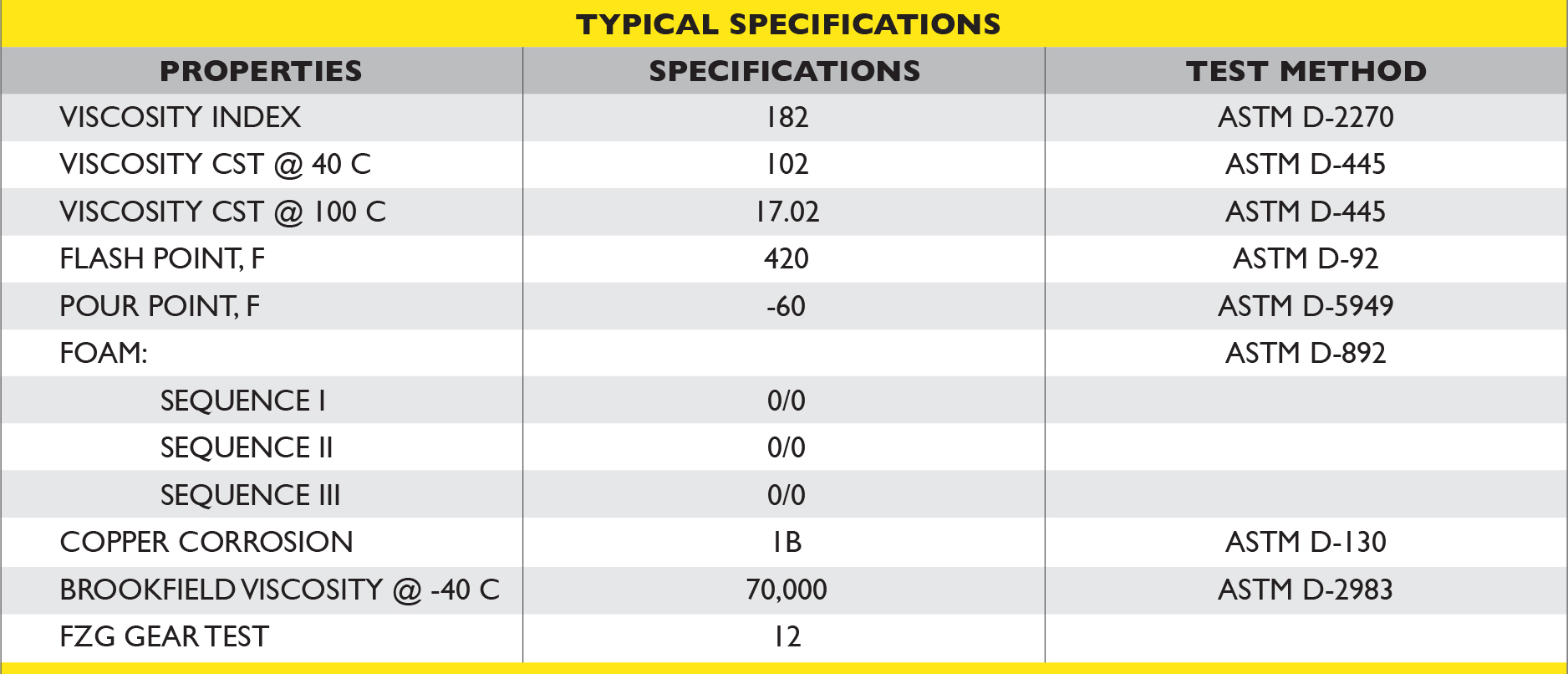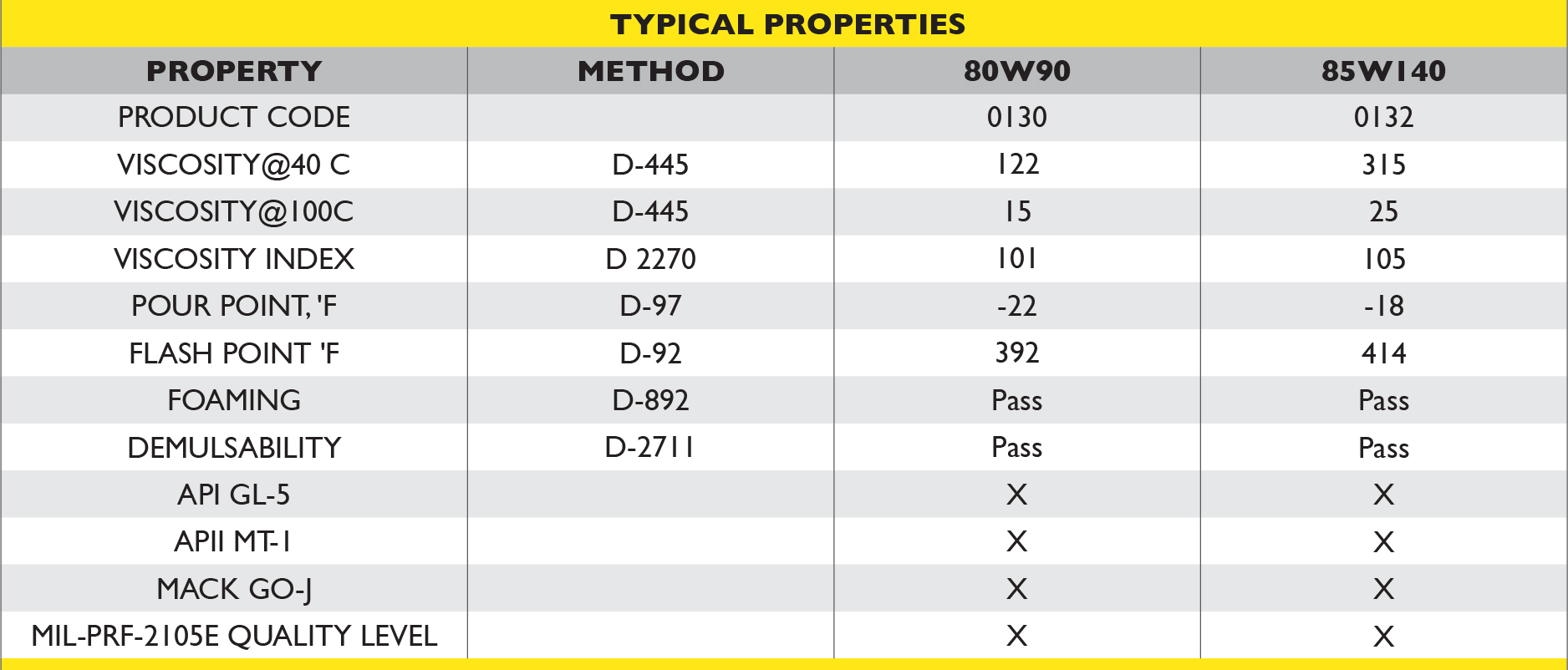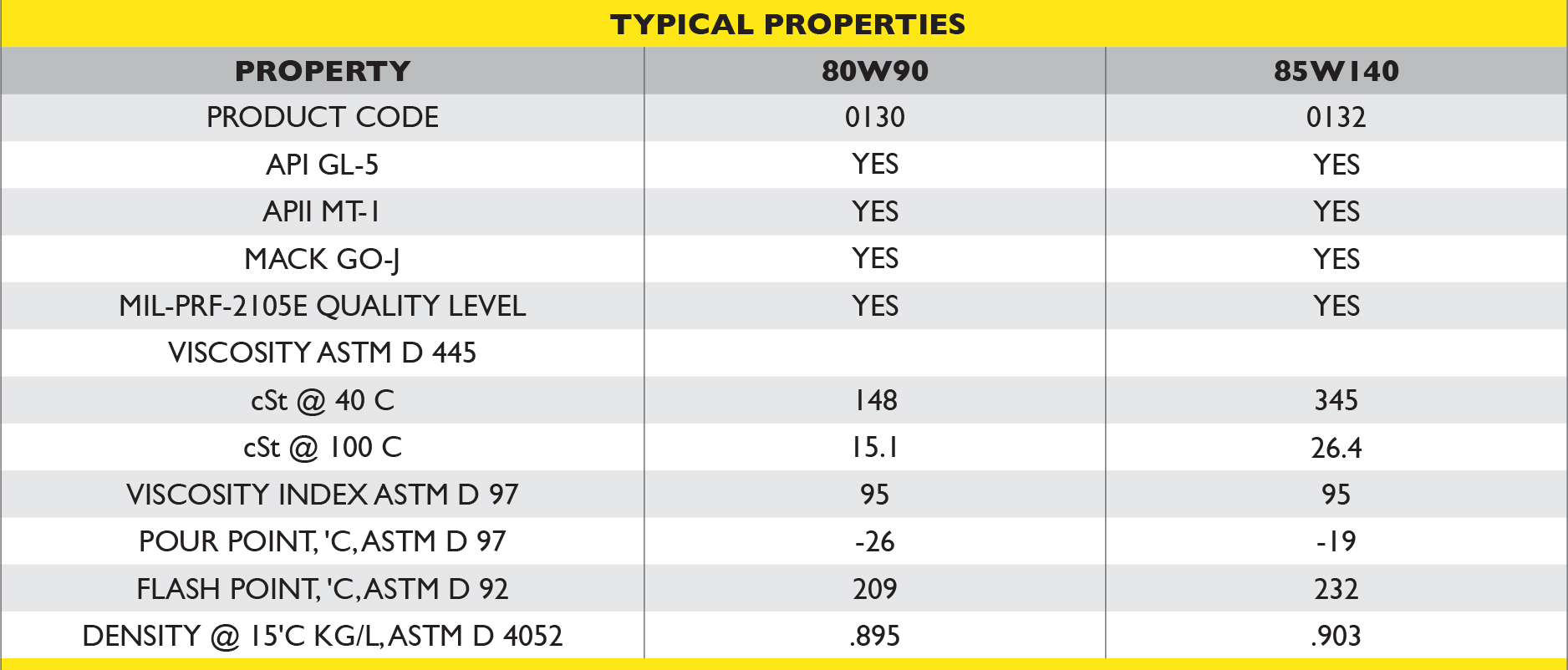 Our Lubsoil® products have been a solution for a wide range of mining & heavy construction applications.