Metalworking Soluble Oils
Soluble oils are also called emulsifiable oils or water-miscible coolants. They are made up of finely refined lubricant-base oil and emulsifiers to help disperse the oil in water. These fluid concentrates include other additives to improve performance and lengthen the life of the fluid. Soluble oil products are supplied as concentrates that are diluted with water to obtain the working fluid.
Additionally, soluble oils provide good lubrication and are better at cooling than straight oils. Soluble oil are generally easiest to waste treat and are least-aggressive overall on an operator's skin. Tulco has developed a full line of Soluble Oils that cover the multitude of metalworking operations and the different metal types used in these operations. Different additive technologies work best at certain temperatures and with certain metal types. Tulco can help you select the best Soluble Oil for your specific operation with these factors in mind.
Cutting
Grinding
Boring
Drilling
Tapping
Broaching
Threading
Milling
Good corrosion protection
Excellent lubricity
Least aggressive overall on operator's skin
Generally easiest to waste treat
Need more information or want to place an order? One of our lubricant specialists can help you out!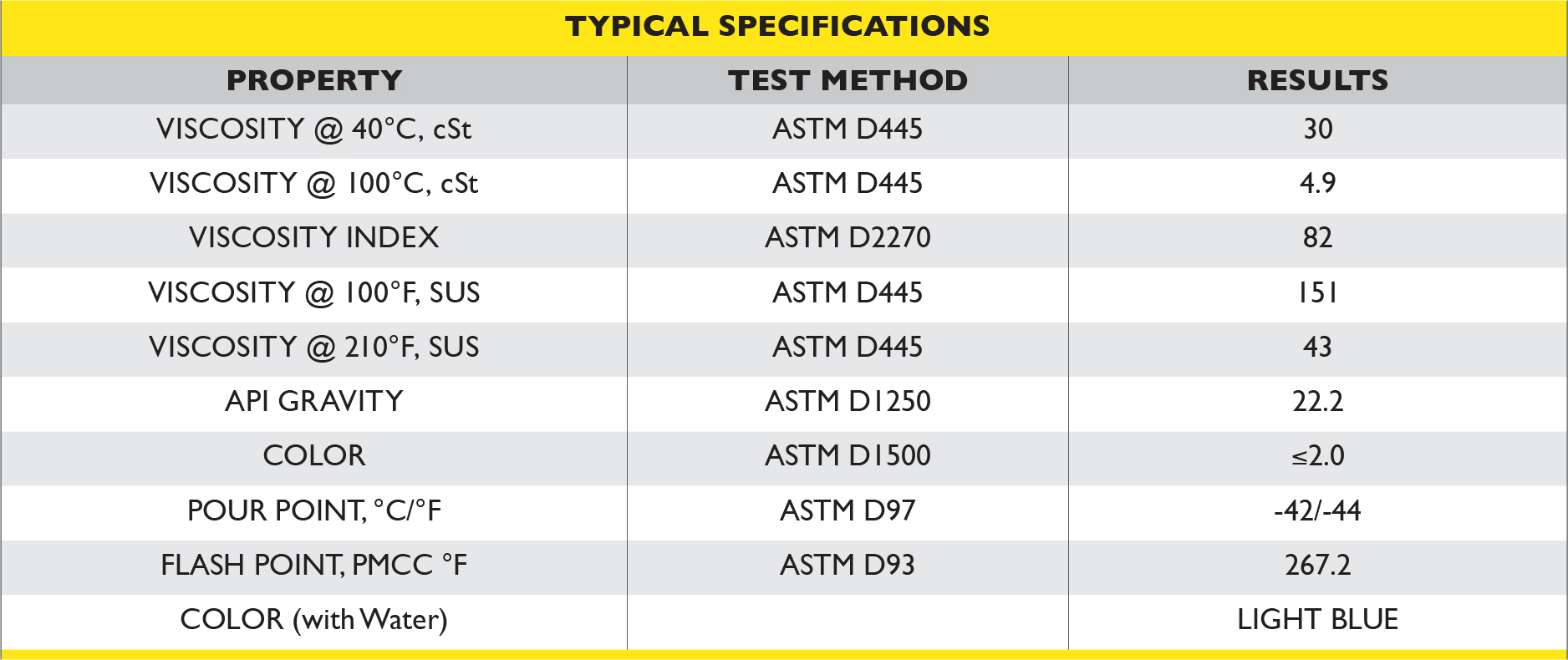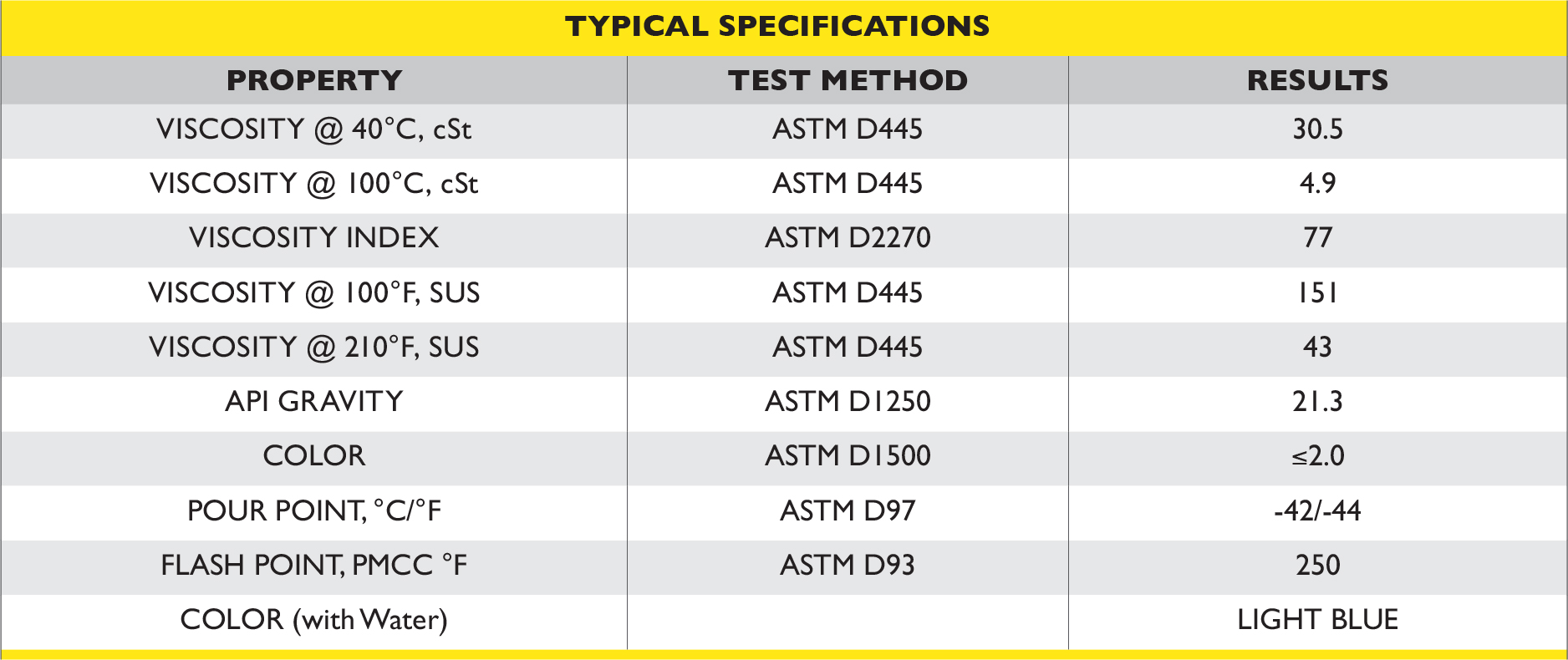 Our Lubsoil® products have been a solution for a wide range of metalworking applications.