Metalworking Lubricants for Way Slides & Spindles
With the advancements in high-speed CNC (computer numerical control) machines, the need for proper lubrication has never been more critical. Whether your CNC has flat, vee, dovetail or cylindrical slideways, Tulco has a lubricant that will allow the free movement of the slideway while also preventing wear to the rail. Tulco waylubes have adhesion properties allowing them to stay in place in horizontal or vertical applications and resist water/coolant wash off. Good corrosion protection and excellent film strength prevents premature wear to metal surfaces and helps prevent chatter along ways and slides.
Some metalworking machines share a common sump with hydraulic and way systems. With these machines in mind, Tulco has developed a dual-purpose lubricant that handles both applications.
Hydrostatic bearings and hydrodynamic bearings are fluid film bearings that rely on a film of oil to create a clearance between the moving and stationary elements commonly found in CNC machines. Viscosity is critical to this type of bearing application and should match up with the speed (rpm) of the bearing. With these factors in mind, Tulco has developed spindle oils in a variety of viscosities for low to ultra-high speed rotating bearings to ensure proper lubrication and to prevent channeling of lubricant.
Horizontal Ways and Slides
Vertical Ways and Slides
Spindle Bearings
Common Sump Hydraulics/Way
Excellent Corrosion Protection
Resists Water/Coolant Washout
High Film Strength
Need more information or want to place an order? One of our lubricant specialists can help you out!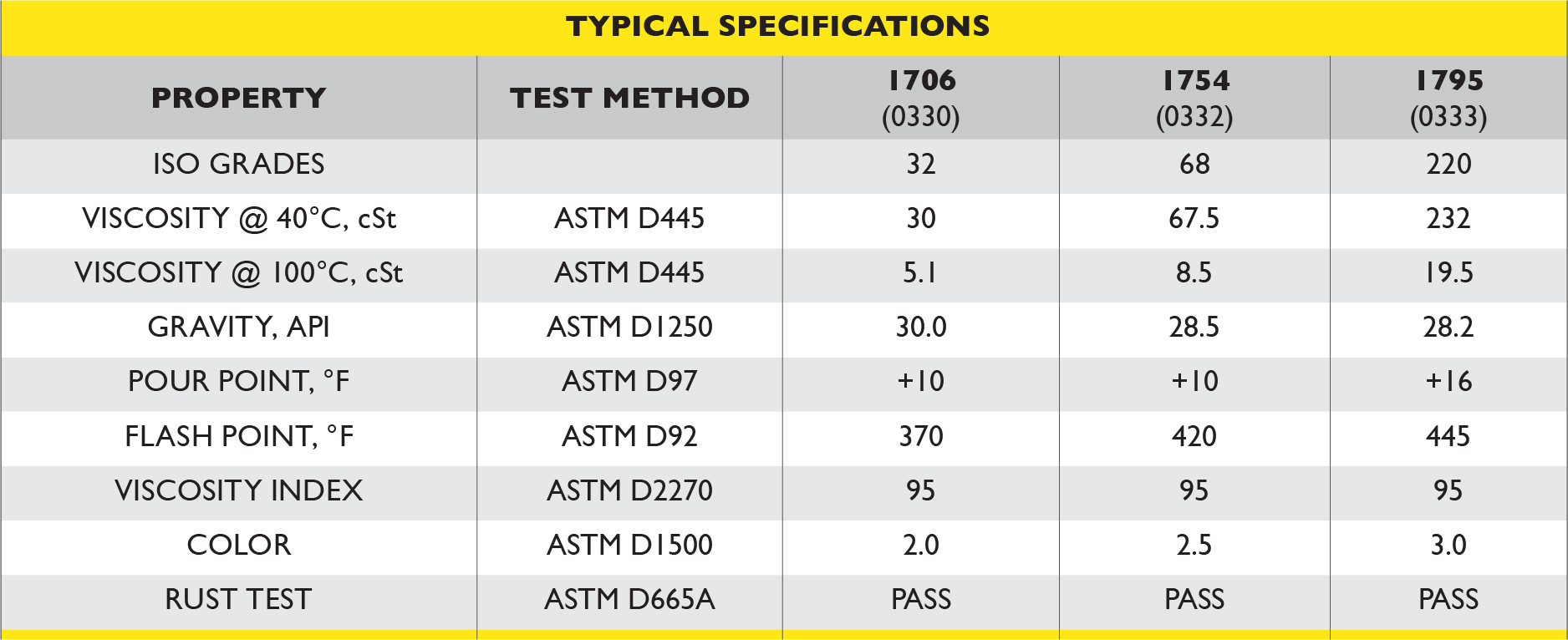 Our Lubsoil® products have been a solution for a wide range of metalworking applications.